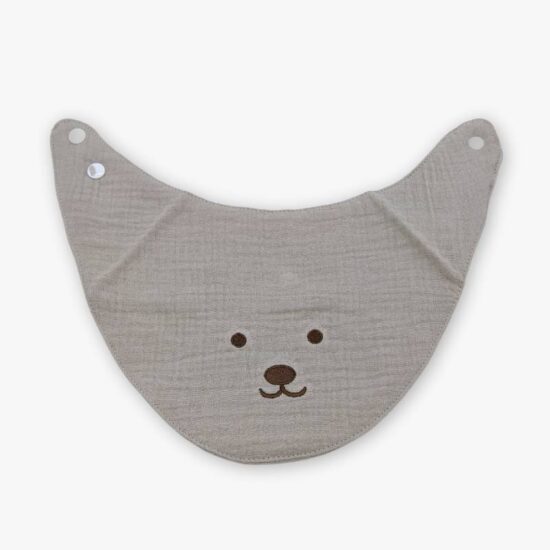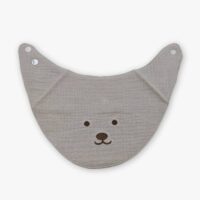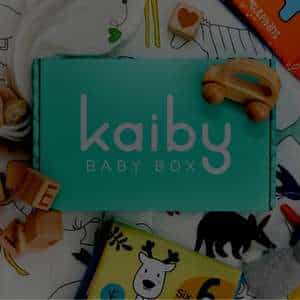 Little Bear Baby Bib (Grey)
$6
Out of stock
The Little Bear Baby Bib (Grey) with an inner waterproof layer for maximized comfort, emerges as a unique and multifaceted choice in the diverse spectrum of newborn gifts. Adorned with a delightful bear design and presented in a neutral grey hue, this bib seamlessly combines aesthetic allure with day-to-day practicality, making it a go-to option for baby showers and a notable entry in the catalogue of newborn gift ideas.
Constructed from absorbent materials, the Little Bear Baby Bib delivers both comfort and efficacy. Its inner waterproof layer provides a soft barrier against a newborn's delicate skin, while efficiently catching any spillage during feedings. These characteristics elevate the bib from merely a decorative piece to a functional must-have, meeting the real-world needs of new parents.
Featuring an adjustable fastening system, the bib is designed to grow with your child, ensuring both immediate utility and long-term usability—a distinguishing factor in the world of newborn gifts.
Material: 100% Cotton
Dimensions (cm):  27 by 19
Washing Instruction: Hand-wash in warm water