It's Worthy of Unboxing
Watch Unboxing Videos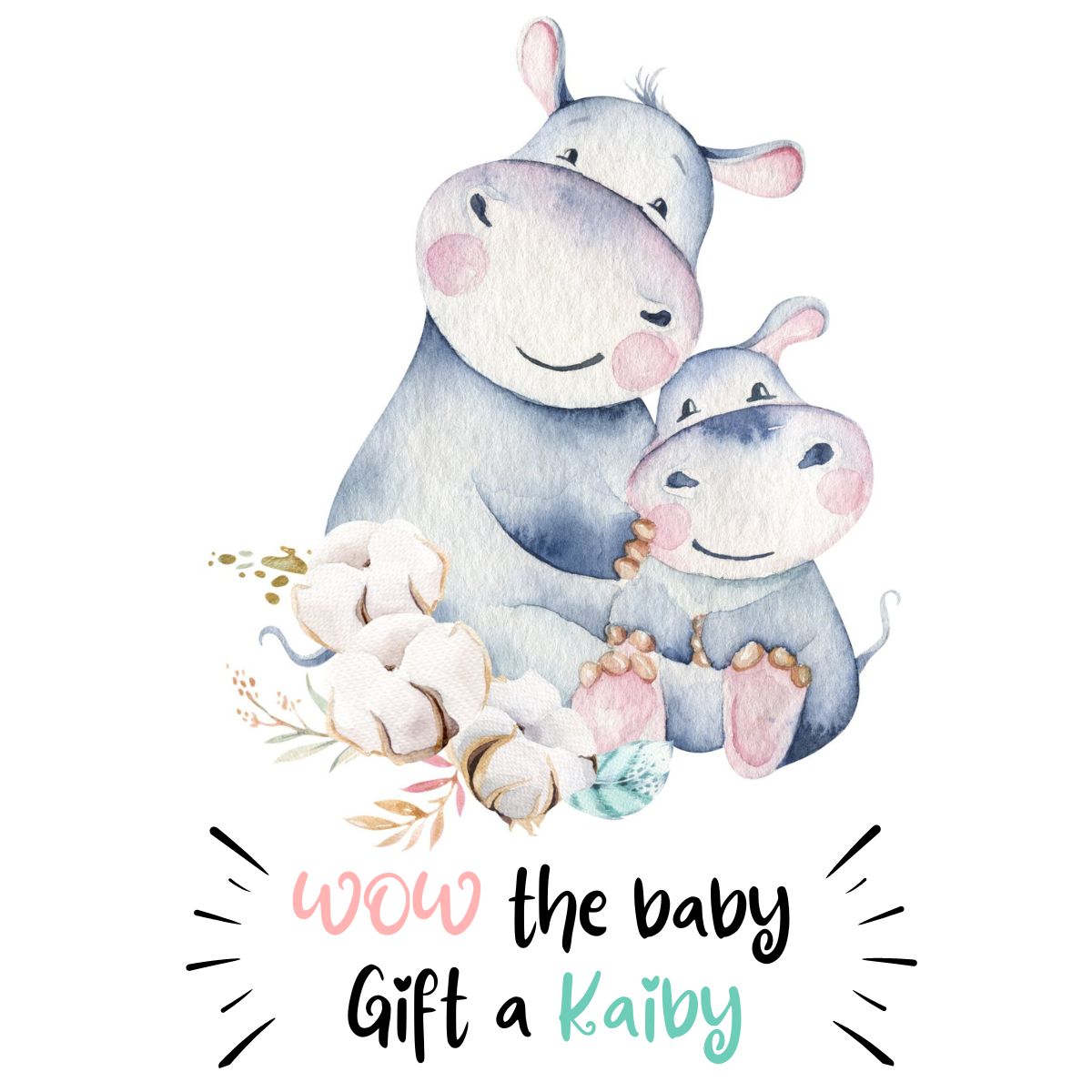 Our baby gift box from Singapore encourages learning through playing. At Kaiby Box, we are committed to nurturing healthy development and learning in babies. We believe that the best way for babies to explore the world is through hands-on play and interactive experiences, and of course, no screen-time. Unlike a typical baby hamper, we filled our Kaiby Box with mainly newborn toys and also offer many gift ideas for mummies too.
In a world where technology has become ever-present, we understand the importance to create opportunities for the baby to engage in imaginative play. Stop brainstorming for more baby gift ideas, our carefully curated collection of personalised toys and gift sparks curiosity and creativity.
From plush toys that encourage storytelling to interactive puzzles that enhance problem-solving skills, each item in our selection foster cognitive development and inspire a love for learning. Our commitment to reducing screen time doesn't mean sacrificing fun; rather, it opens doors to a world of exploration, where the child's imagination can take center stage.
Personalisation adds an extra layer of significance to these toys. The baby's name becomes an integral part of the play, making them feel cherished and recognised. As mummies, we understand that every child is unique, and that's why we take great care in tailoring our gift to resonate with the little one's interests and personality.
Join us and watch the baby thrive in a world of imagination and wonder. With Kaiby Box's personalised baby gifts delivered within 2 working days to the awesome mummies in Singapore, you can help to create a nurturing environment where learning through playing becomes a joyful experience for both the mum and the little one.
Yours Sincerely,