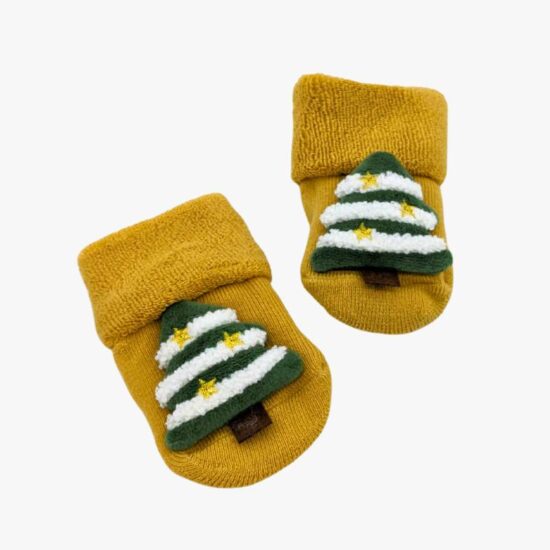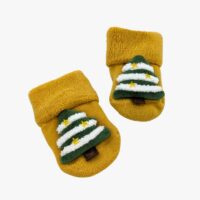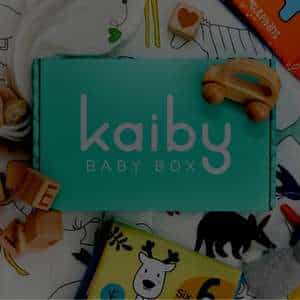 Christmas Tree Baby Socks
$7
In stock
A perfect blend of comfort, style, and holiday spirit. Designed in a delightful mustard color, these socks feature an eye-catching green and white Christmas tree pattern adorned with golden stars. Made with a blend of soft, breathable materials, these socks are an excellent choice for keeping your newborn's feet warm and cozy this holiday season.
The Christmas Tree Baby Socks make for an ideal gift, whether you're looking for baby shower presents or simply want to spoil your little one. Its festive design not only celebrates the holiday season but also adds a dash of charm to any baby outfit. Furthermore, the durable stitching ensures that the socks withstand the everyday wear and tear of infant life, making them a practical addition to your child's wardrobe.
Highly versatile, these socks are suitable for newborns and can be used as a charming element in holiday-themed baby photoshoots. The snug fit ensures that they stay in place, providing optimum comfort for your child. In short, these Christmas Tree Baby Socks encompass everything you'd want in a baby accessory: they're comfortable, stylish, and make for a splendid gift idea. Add a pair to your shopping cart and make this holiday season extra special for your little one.
Material: 80% Cotton
Size: 0 to 6 month