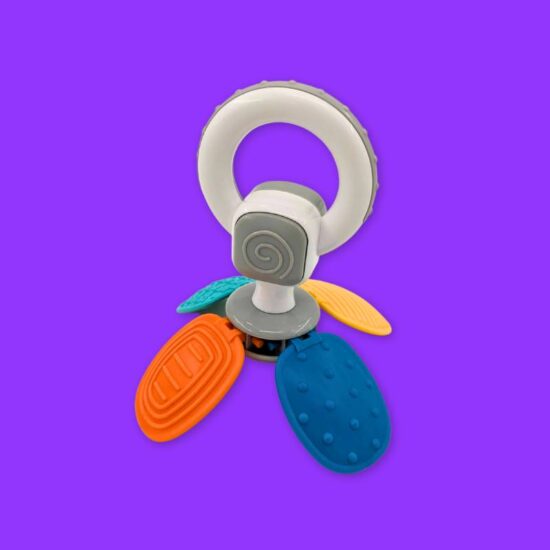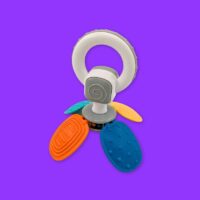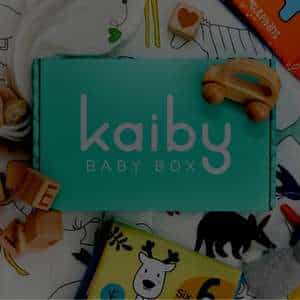 Flower Spinning Rattle
$8
In stock
The Flower Spinning Rattle is a multi-sensory toy featuring a flower with four silicone petals, each showcasing a distinct texture. The rattle is engineered to produce sound when shaken, and additionally includes a button that can be pressed to activate auditory features. As a standout option for occasions like baby showers.
Constructed with child-safe silicone and non-toxic materials, the Flower Spinning Rattle prioritizes safety while promoting tactile exploration. Each of the textured petals serves to stimulate an infant's sense of touch, thereby aiding in the development of fine motor skills. The inclusion of shake-generated and button-activated sounds adds an auditory dimension to the toy, engaging a child's sense of hearing and further enhancing their sensory development.
Beyond its tactile and auditory elements, this rattle is a multifaceted educational tool. It encourages cause-and-effect learning through its button feature and promotes hand-eye coordination through its shaking mechanism. These attributes elevate the toy from a mere source of entertainment to a developmental resource, meeting the needs of parents seeking a blend of fun and educational value in their gift choices.