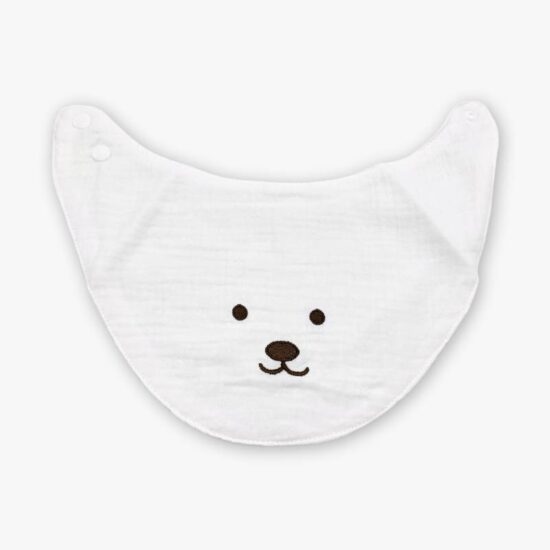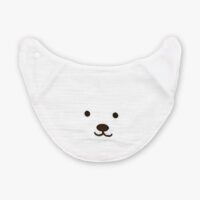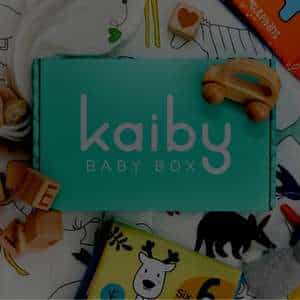 Little Bear Baby Bib (White)
$6
In stock
The Little Bear Baby Bib in White comes with an inner waterproof layer, offering a combination of comfort and practicality. This feature-rich bib is designed with a charming bear motif and is available in a neutral white color, making it a versatile option for newborn gifts. Suitable for baby showers or as a thoughtful addition to a list of newborn gift ideas, the bib effectively serves both aesthetic and functional purposes.
Crafted from materials with high absorbency, the bib provides comfort while efficiently managing spills during feeding times. Its inner waterproof layer is soft against a newborn's skin and practical for everyday use. These attributes elevate the bib from a decorative accessory to an essential item, meeting the day-to-day needs of new parents.
With its adjustable fastening mechanism, the bib can adapt to the changing needs of a growing child. This feature adds long-term value to the product, differentiating it in the realm of newborn gifts.
Material: 100% Cotton
Dimensions (cm):  27 by 19
Washing Instruction: Hand-wash in warm water