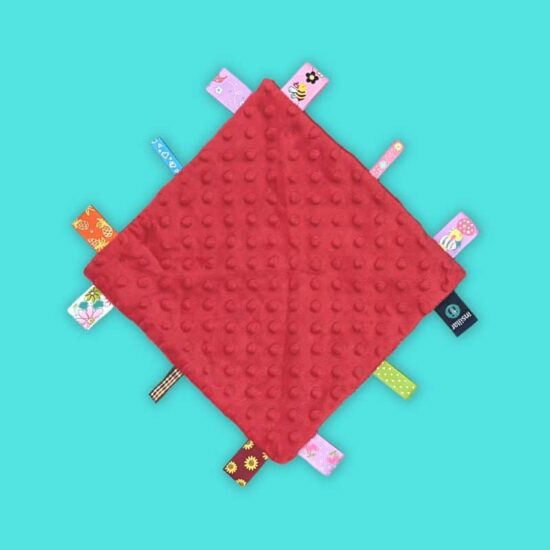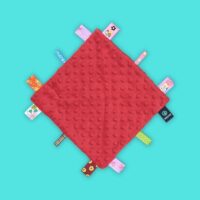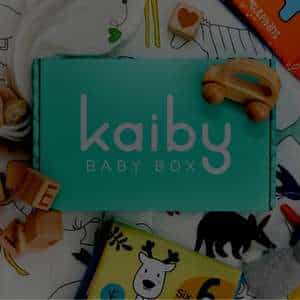 Little Red Soothing Cloth
$5
In stock
An ideal inclusion to any compilation of baby shower gift ideas. It is constructed with a soft fabric designed specifically with the baby's sensitive skin in mind, offering a comforting and alleviating touch.
Its compact and lightweight design features make it a practical item for parents who are frequently on the move. Whether one is embarking on a family excursion or visiting family and friends, the versatility of this cloth allows it to serve as a symbol of security and convenience for the baby, regardless of the location or time. Further enhancing its appeal is the vibrant red hue and charming design, which make it an attractive and joyful addition to any nursery.
The Little Red Soothing Cloth epitomises a celebration of the joys of new parenthood. It is a baby gift that envelops the baby in warmth and tenderness. This product represents a gift of comfort and attention to care, a keepsake that will retain its significance throughout the early years of the baby's life. In essence, it is a gift that embodies the thoughtful care and love that accompanies the occasion it celebrates.
Material: Polyester
Dimensions (cm): 25 by 25