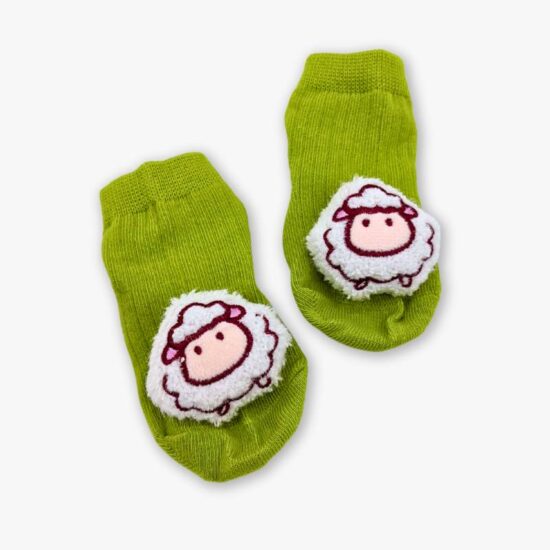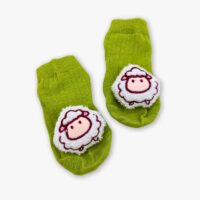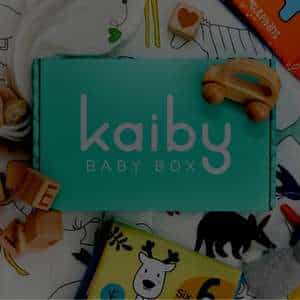 Little Sheep Baby Socks
$4
In stock
The Little Sheep Baby Socks, designed specifically for infants aged 0 to 6 months, stand out as a unique and practical offering in the broad range of newborn gifts. These socks come in a vibrant green color and feature a special touch—a furry sheep cushion affixed to each sock, adding both texture and a playful visual appeal. Made from 70% Cotton, the socks are comfortable to wear and gentle on a newborn's sensitive skin.
The socks measure 8 cm in feet length, providing ample room for your child's growing feet. One of the most convenient features of this product is its machine-washable nature, with warm water recommended for best results. This ease of care adds to the product's overall practicality, making it not just a cute accessory but a functional necessity as well.
The Little Sheep Baby Socks offer a unique blend of comfort and style, making them an excellent gift option for various occasions like baby showers or as a simple treat for your newborn. Their soft material, combined with the furry sheep cushion, creates a sensory experience for the baby, while the machine-washable aspect ensures sustained usability—a factor that is often a priority for new parents.
Material: 70% Cotton
Dimensions (cm): 8 (feet length)
Washing Instruction: Machine-washable (Warm water)
Size: 0 to 6 month