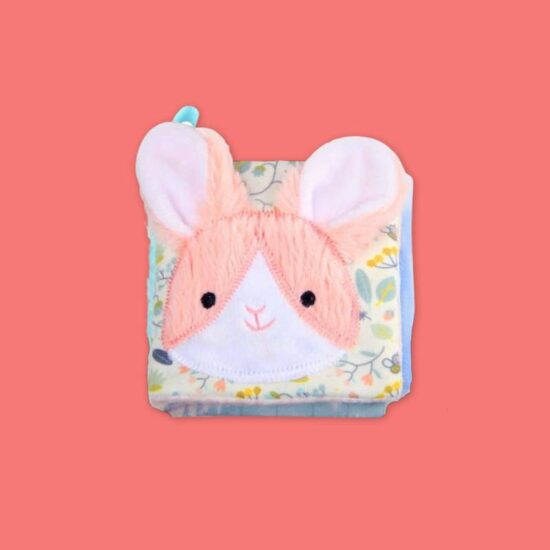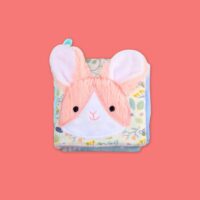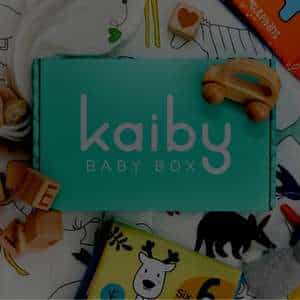 Mini Rabbit Cloth Book
$21
In stock
Introduce your baby to the pleasure of reading with our Mini Rabbit Cloth Book. Sized at a convenient 12cm by 11.5cm by 1.5cm, it's ideal for small hands to hold and discover. Made from gentle, kid-friendly materials, it's built to endure everything from teething to pulling, as well as the unavoidable dribble. It makes a great gift for a newborn.
What sets it apart? It offers more than just visual stimulation; it's an auditory experience as well. Packed with crinkle paper, each turn of the page produces a delightful crunching sound that grabs your baby's focus and engages their auditory senses. This not only promotes interaction with the book but also contributes to sensory growth.
Whether you're narrating the story or your little one is exploring solo, this cloth book is made for endless enjoyable moments. It's feather-light and easy to carry, ideal for journeys, diaper changes, or any moment on the move.
Dimensions (CM): 12 x 11.5 x 1.5