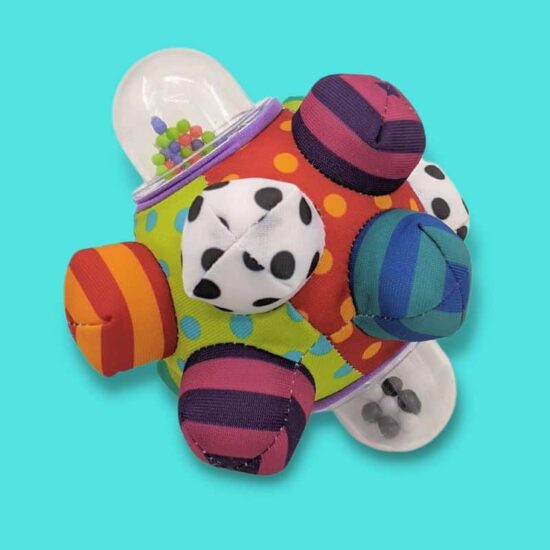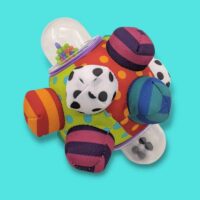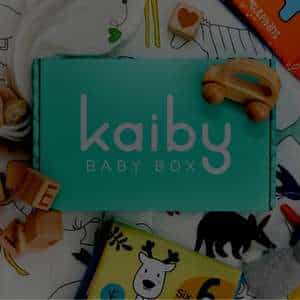 Sensory Rattle Ball
$15
Out of stock
A brilliantly designed toy that not only adds colour to the baby's world but also contributes to their early cognitive development. The various patterns, and sounds stimulate the baby's senses, fostering a sense of curiosity and discovery that is vital for their development.
Lightweight and easy to carry, it's perfect for on-the-go play, making it an indispensable accessory in any baby bag. Can you picture the joy in a baby's eyes when this ball is unwrapped at a baby shower? It's an innovative and thoughtful gift idea that will be appreciated by both parents and their little ones.
The Sensory Rattle Ball is a standout among newborn gifts. As a baby shower present, it shows consideration for the child's cognitive development and offers endless hours of engaging play. If you're looking for unique gift ideas that combine fun, learning, and sensory exploration, this rattle ball ticks all the boxes, promising to be a much-loved toy in any baby's collection.
Washing Instruction: Hand-wash
Size: 0 to 12 month