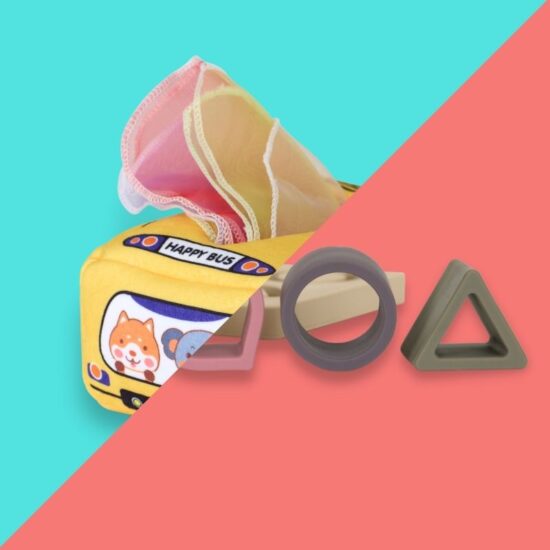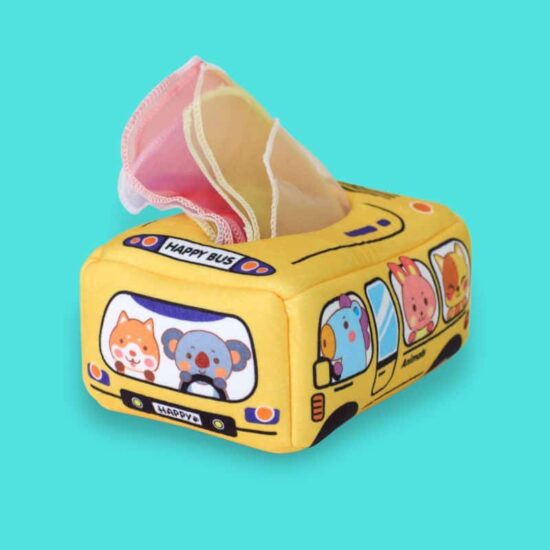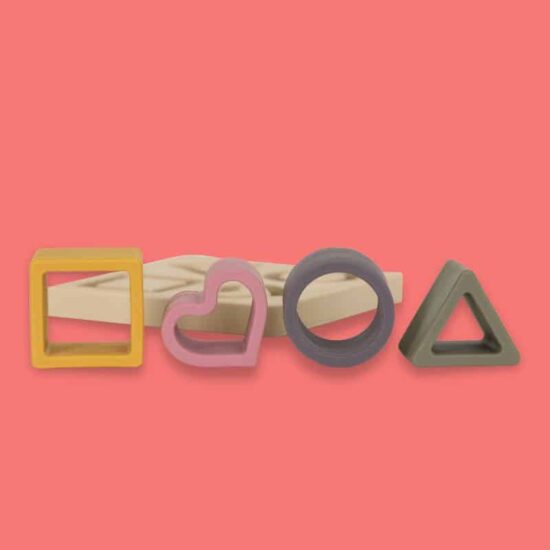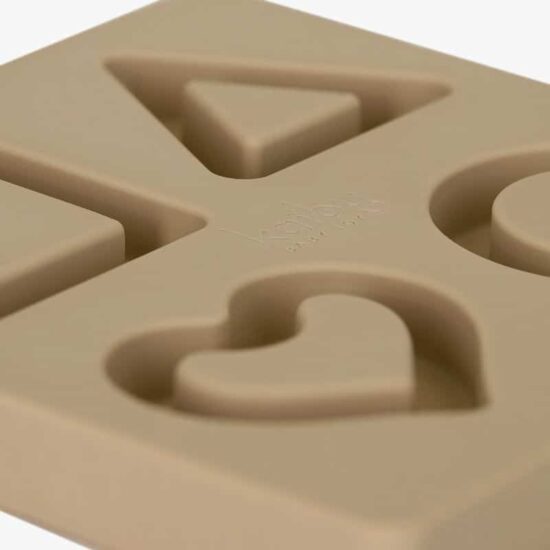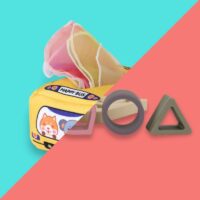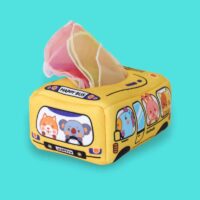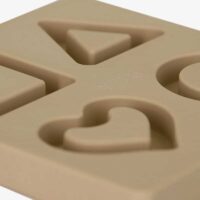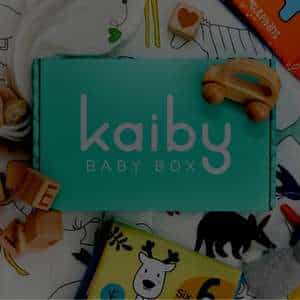 Silicon Shape Puzzle & Sensory Tissue Box Bundle
$18
Out of stock
Silicon Shape Puzzle
Journey into the world of fun learning with the Silicon Shape Puzzle. This engaging toy is not just an ordinary baby gift; it's an interactive learning tool that opens up a world of exploration for the newborn. Discover different shapes together and watch as the baby builds visual recognition skills, an integral part of early childhood development.
Stimulating a baby's senses is crucial during their formative years, and this puzzle does just that. It's made of soft, tactile silicone, a delight for little fingers to grasp, and vibrant colours that are sure to captivate the baby's attention. As a baby shower gift, it makes an impression as an innovative, thoughtful choice that reflects care for the baby's cognitive development.
Material: Food grade silicone. Free from latex, BPA, and harmful phthalates.
Dimensions (cm): 12 by 12 by 3.8
Sensory Tissue Box
Discover a unique blend of fun and development with the Sensory Tissue Box. This is a tool specifically designed to engage the newborn in stimulating play. As they tinker with the baby tissue box, they'll be honing their fine motor skills, sparking curiosity, and fostering a sense of discovery that is essential for their developmental milestones.
What makes this toy a standout baby shower gift is its dual function. It's an engaging plaything for the baby and a resource for parents to support their child's growth and development. In the form of a simple tissue box, it becomes a platform for the little one to explore, learn, and grow.
Items: 1 x Tissue Box, 8 x Colourful Scarfs
Dimensions (cm): 17 by 13 by 10 (box)