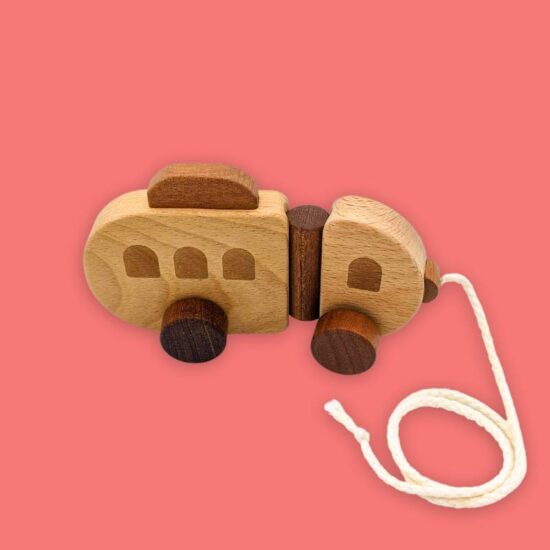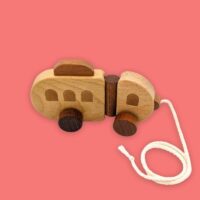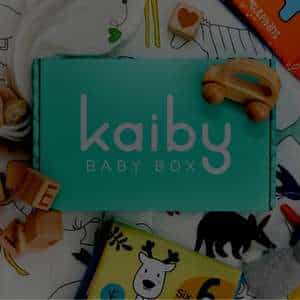 Wooden Milk Bottle Pull-Along Toy
$24
Out of stock
The Wooden Milk Bottle on Wheels Pull-Along Toy is designed to cater to both the entertainment and developmental needs of children. Featuring a wooden milk bottle mounted on wheels and accompanied by a pull string, this toy stands out as a unique and functional option among a myriad of newborn gift ideas and is an excellent choice for occasions like baby showers.
Constructed from high-quality, non-toxic wood, this pull-along toy is crafted with safety, durability, and long-term use in mind. Its design encourages physical activity, helping young children develop both fine and gross motor skills. The act of pulling the toy along by its string aids in the improvement of hand-eye coordination, balance, and spatial awareness.
Beyond its physical attributes, the Wooden Milk Bottle on Wheels serves as an imaginative play tool, allowing children to engage in creative scenarios that can enrich their cognitive and emotional development. The milk bottle design also provides an early introduction to everyday objects and can serve as a conversation starter about nutrition, adding an educational layer to playtime.
The Wooden Milk Bottle on Wheels Pull-Along Toy is a comprehensive educational tool that offers an optimal blend of entertainment and developmental benefits. Whether you're searching for an interactive baby shower gift or investigating enriching newborn gift ideas, this pull-along toy delivers both immediate engagement and long-term educational value.
Dimensions (CM): 15.5 x 5 x 8.5