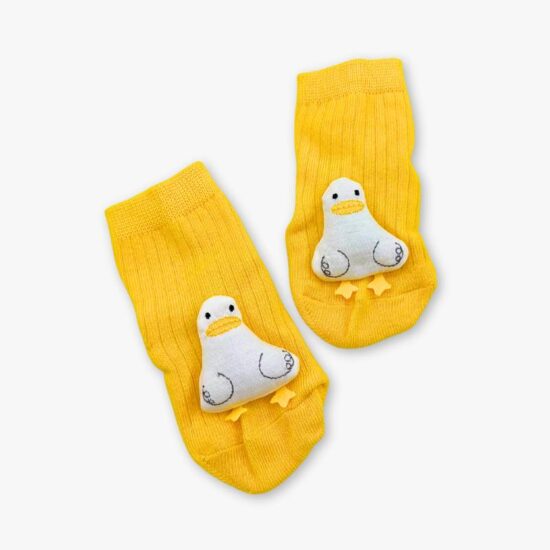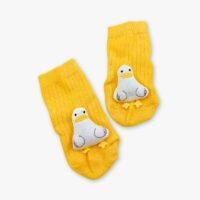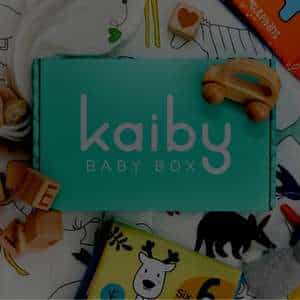 Yelllw Duckling Baby Socks
$4
Out of stock
The Yellow Duckling Baby Socks present a delightful and functional choice in the expansive world of newborn gifts. Specifically tailored for infants aged 0 to 6 months, these socks come in a cheerful yellow hue, perfectly complementing the adorable duckling cushion attached to each sock. Crafted from a material composition of 70% Cotton, these socks are soft to the touch and gentle on a newborn's delicate skin.
With dimensions of 8 cm in feet length, the socks offer adequate space for the growing feet of your little one. One of the standout features of this product is its ease of care. The socks are machine-washable and can be cleaned using warm water, thereby offering practical convenience to busy new parents.
The Yellow Duckling Baby Socks successfully combine comfort with a playful design, making them an appealing gift option for various occasions such as baby showers or as a charming treat for your own newborn. The furry duckling cushion adds a tactile element, providing a sensory experience for babies, while the ease of machine washing ensures long-term usability—a critical factor for new parents.
Material: 70% Cotton
Dimensions (cm): 8 (feet length)
Washing Instruction: Machine-washable (Warm water)
Size: 0 to 6 month