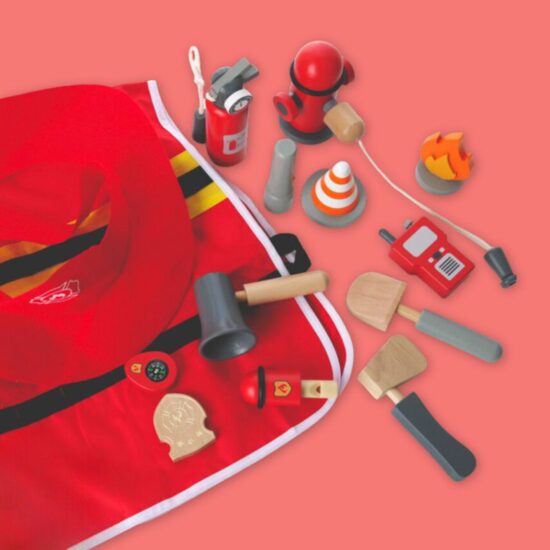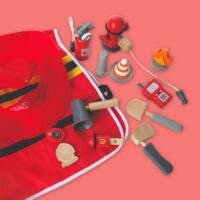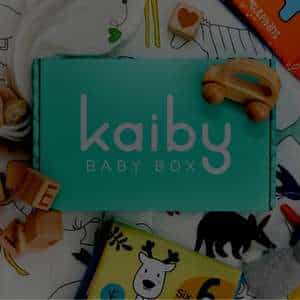 Fireman Pretend Play Set
$46
In stock
Ignite your child's imagination with the Fireman Pretend Play Set, a comprehensive kit designed to offer an authentic and engaging role-playing experience. Made with durability in mind, each piece in this set is crafted to withstand the rigours of active play, ensuring long-lasting enjoyment.
The set comes complete with a realistic fireman's uniform, including a jacket and felt helmet. To elevate the play experience, it also features essential accessories like a toy fire extinguisher, hose, and a walkie-talkie. Whether they're putting out imaginary fires or rescuing stuffed animals from peril, this set provides all the tools needed for hours of imaginative play.
Safety is of utmost importance, and this set adheres to strict safety standards, featuring non-toxic materials that are safe for children. The uniform is designed to be easily adjustable, accommodating a range of sizes and ensuring a comfortable fit for kids of various ages.
Beyond mere entertainment, the Fireman Pretend Play Set serves as an educational tool. It helps children understand the crucial role that firefighters play in community safety, while also fostering important skills such as problem-solving, teamwork, and empathy. Ideal for both solo and group play, this set is a perfect gift for birthdays, holidays, or any occasion that calls for heroic fun.
Let your child step into the shoes of a hero and experience endless adventures with the Fireman Pretend Play Set. A must-have for any aspiring firefighter's toy arsenal.