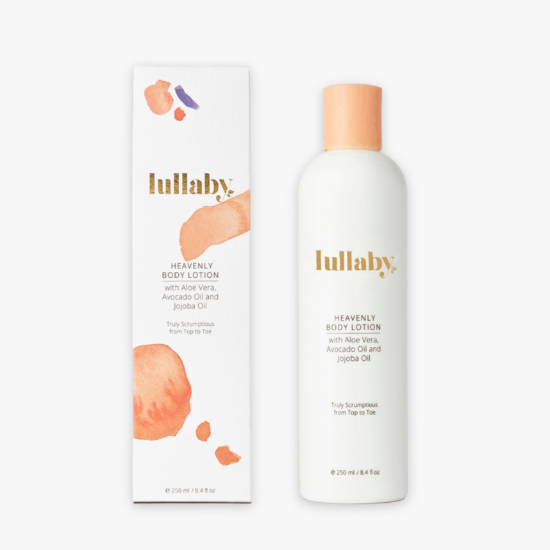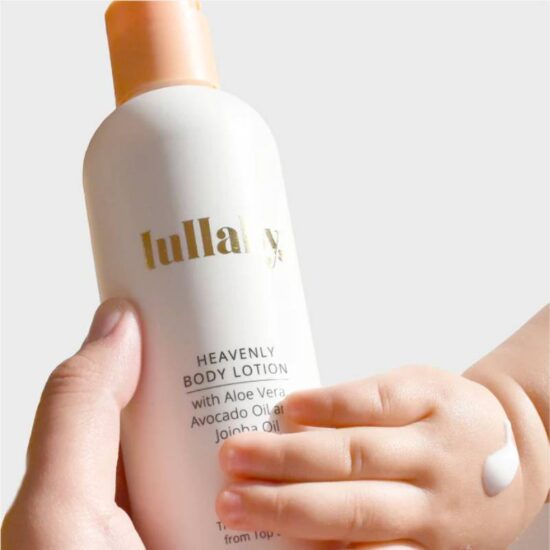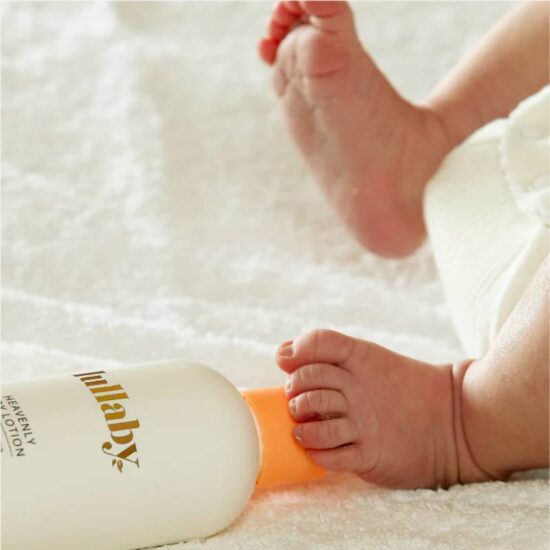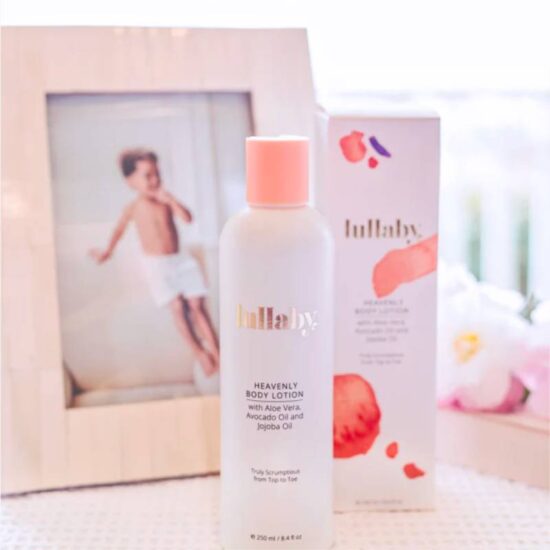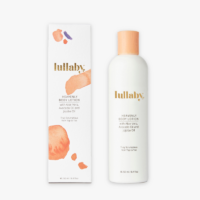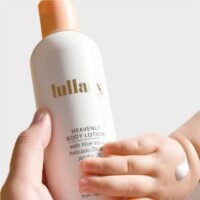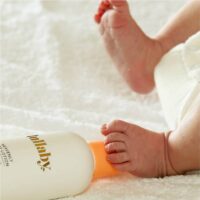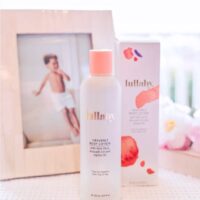 LULLABY Heavenly Soft Lotion
$37
Out of stock
Lullaby's Heavenly Body Lotion is a luxurious calming lotion formulated with the highest quality Australian ingredients including organic plant oils to protect and hydrate delicate skin leaving baby super soft and snuggly. Enriched with vitamins, the natural moisturises such as Avocado Oil and Jojoba Oil nourish and boost the skin's hydration level. Pure Aloe Vera is specifically formulated to soothe and protect the skin from any irritation caused from dry skin.
Ultra-gentle, our beautiful lotion is ideal to use on newborns and babies with sensitive skin for the body and face as often as required.
It is lightly and safely fragranced with a subtle hypoallergenic scent which smells divine and perfect for mummy's hands too!
Specifically formulated and dermatologist-approved for sensitive, eczema-prone or reactive skin.
100% free from Parabens, Phthalates, Dye, Sulphates, PPG's, Petroleum, Triclosan, Bisphenol A (BPPA), Formaldehyde Donars and Essential Oils.
Exclusively made in Australia.
Website: https://lullabyskincare.com/
Instagram: https://www.instagram.com/lullabyskincare/reels/