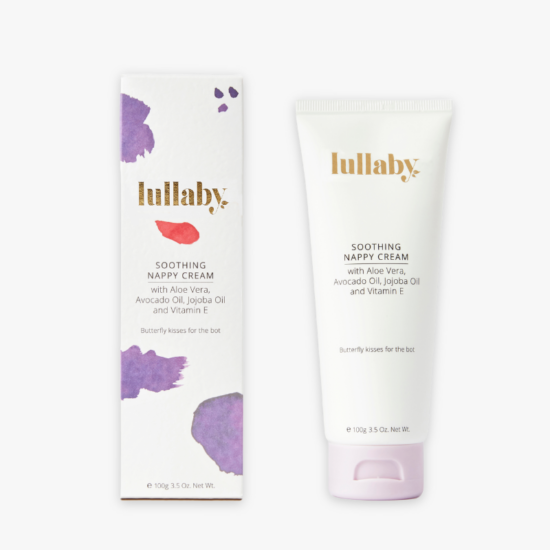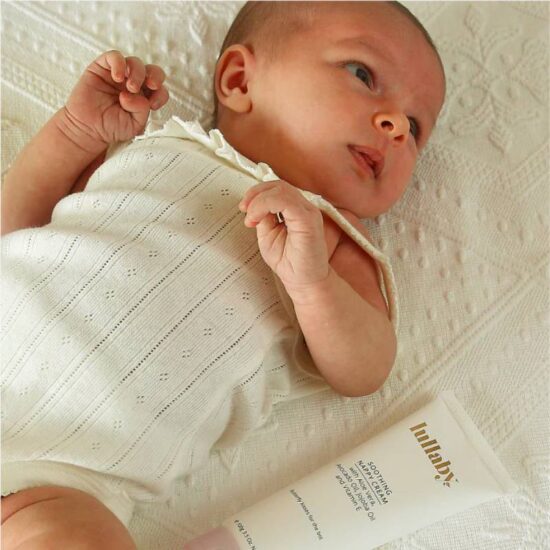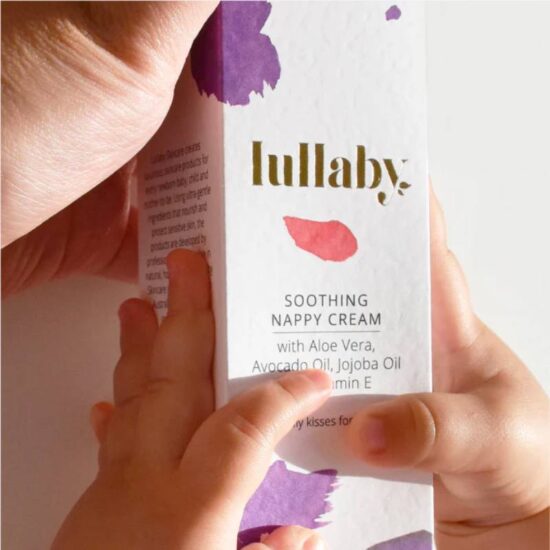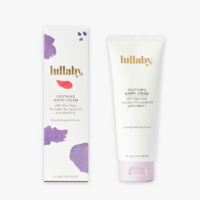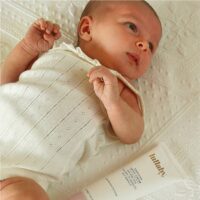 LULLABY Soothing Nappy Cream
$35
Out of stock
Lullaby's luxurious soothing nappy cream is designed to provide a concentrated and lasting barrier to soothe, protect and gently relieve baby's tender skin in the nappy area. Zinc Oxide, together with pure grade Lanolin, form an extra skin barrier which naturally protects against acidic moisture.
The high-quality organic Aloe vera extract relieves dry skin and irritation while the organic Avocado Oil, Jojoba Oil and Vitamin E provide nourishing and natural moisturising factors that help to strengthen and hydrate the skin barrier.
Naturally calming and protecting, it also soothes redness and irritated dry skin on the chin, the neck, the elbows, and the knees or adults skin. Specifically formulated and dermatologist-approved for sensitive, eczema-prone or reactive skin.
100% free from Parabens, Phthalates, Dye, Sulphates, PPG's, Petroleum, Triclosan, Bisphenol A (BPPA), Formaldehyde Donars and Essential Oils.
Highly effective and ultra-gentle, this is a 'must-have' product for all precious cherubs.
Exclusively made in Australia.
Website: https://lullabyskincare.com/
Instagram: https://www.instagram.com/lullabyskincare/reels/