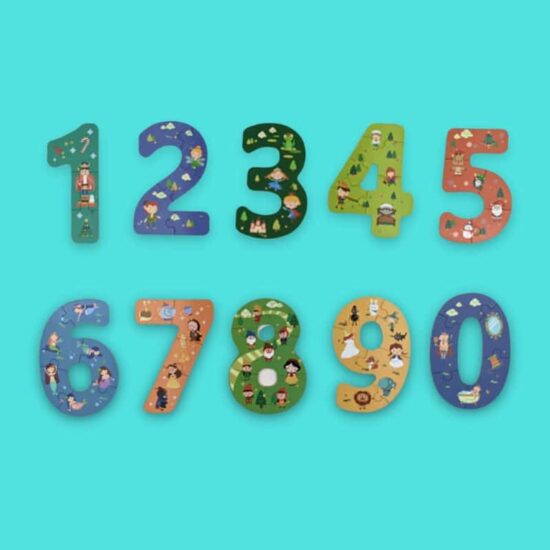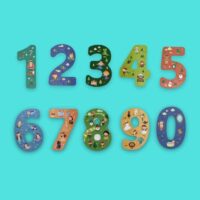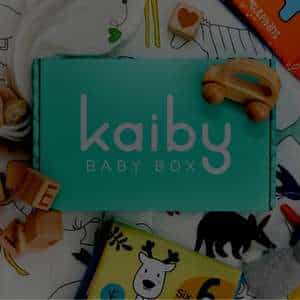 Number Puzzles
$9
In stock
Number Puzzles, comprising numbers from 0 to 9, offer a multifaceted learning experience for children, making them an appealing choice as a birthday gift or for inclusion in broader gift ideas for young learners.
These Number Puzzles serve not only as an introduction to mathematics but also as a tool for enhancing fine motor skills and hand-eye coordination. The act of manipulating the puzzle pieces fosters physical development, while the process of matching the numbers to their corresponding position reinforces logical thinking.
Constructed with child-safe materials and featuring vibrant colours, the Number Puzzles are designed to be both appealing and safe for young hands. The durability of the puzzles ensures long-term use, making them a lasting and valuable addition to any child's educational toy collection.
Teachers and parents can utilise these puzzles as part of structured learning or free play, tailoring the experience to suit individual needs and learning goals.
Items: 10 puzzles