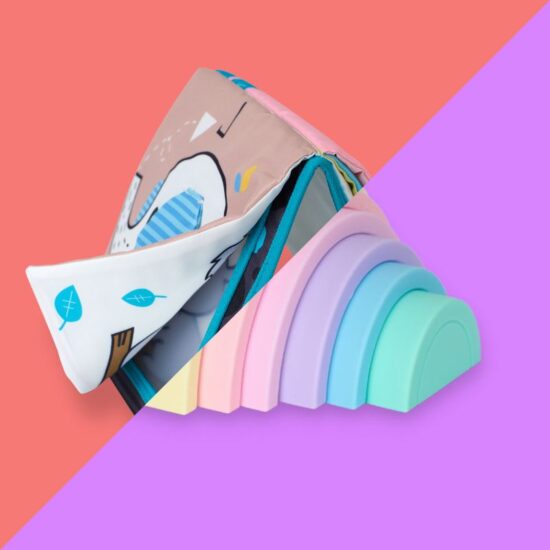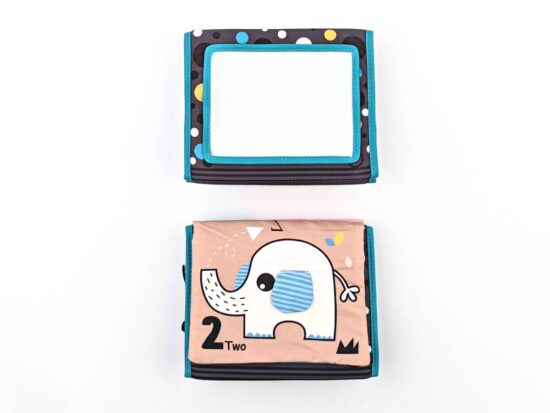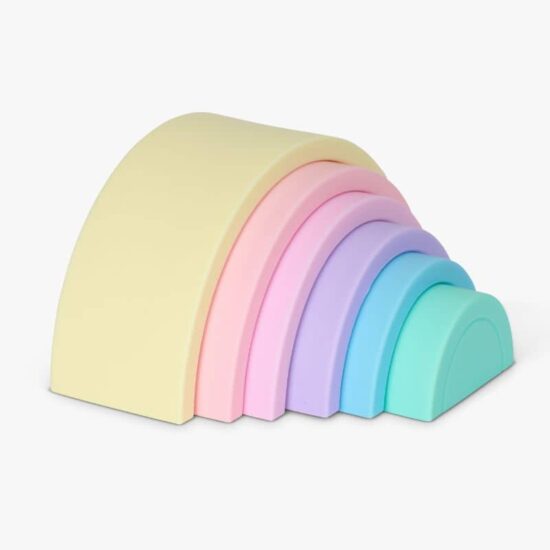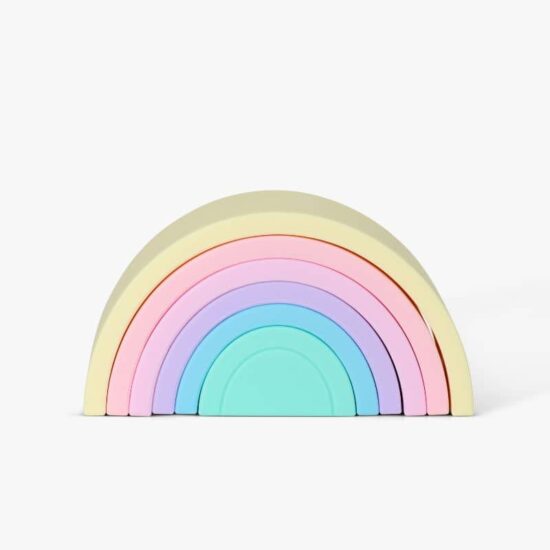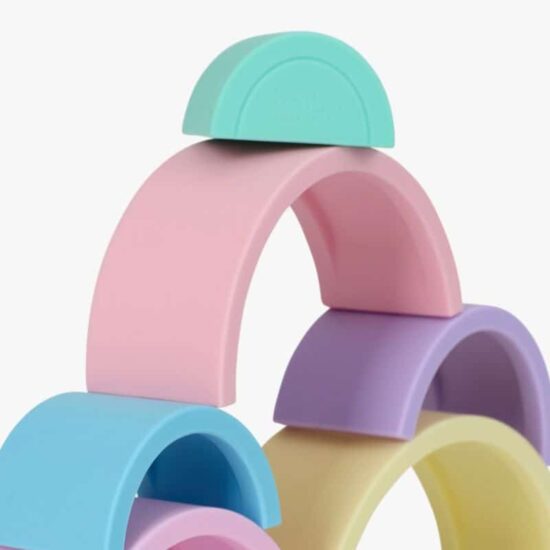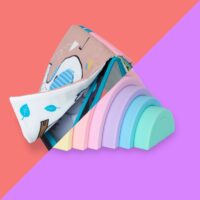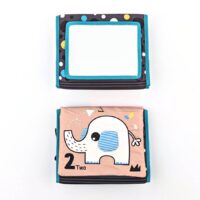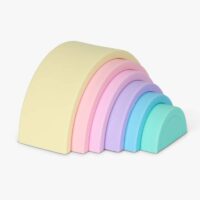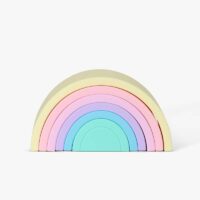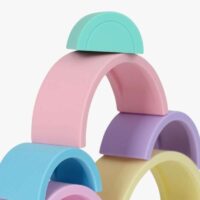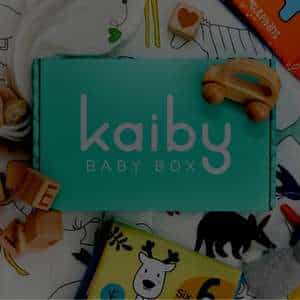 Silicon Rainbow Stacker and Baby Safe Flip Mirror Bundle
$39
Out of stock
Silicon Rainbow Stacker
The Silicon Rainbow Stacker represents a delightful and educational toy, making it an excellent choice as a gift for baby showers or newborns. With its vibrant colours and soft textures, this stacker presents an enjoyable way for babies to explore their developing senses and learn about the world around them.
Furthermore, the silicon construction of the stacker offers a soothing texture for babies who are teething, adding an extra layer of functionality to this versatile toy. It serves as both an engaging toy and a learning tool, introducing little ones to a world of shapes, sizes, and colours in a fun and interactive way. It is not just a gift; it is an investment in the early learning journey of a child. Celebrate the joy of new parenthood with this innovative and captivating baby gift, a perfect addition to any baby's playtime repertoire.
Items: 6 pieces of pastel colour rainbow arc
Material: Food grade silicone. Free from latex, BPA, and harmful phthalates.
Dimensions (cm): 14 by 7.5 by 5
Baby Safe Flip Mirror
Play peek-a-boo with the baby safe flip mirror and have some more fun during tummy-time. The Baby Safe Flip Mirror is an engaging and educational tool, ideal as a gift for baby showers and newborns. Its innovative design allows it to be a stimulating part of a baby's early development, promoting self-discovery and offering an interesting way to foster a child's burgeoning curiosity.
As a versatile tool, it can be used during tummy time, playtime, or any time a baby needs to be entertained. Its interactive nature encourages babies to explore their reflections, fostering self-recognition and enhancing cognitive development. The mirror's flipping mechanism introduces the concept of cause and effect, offering a tactile learning experience for the little ones.
Content: 10 pages (inclusive of cover and back)
Material: Cotton, Polyester, Acrylic (mirror)
Dimensions (cm): 120 by 17 (when closed), 21 by 15 by 13 (when opened)