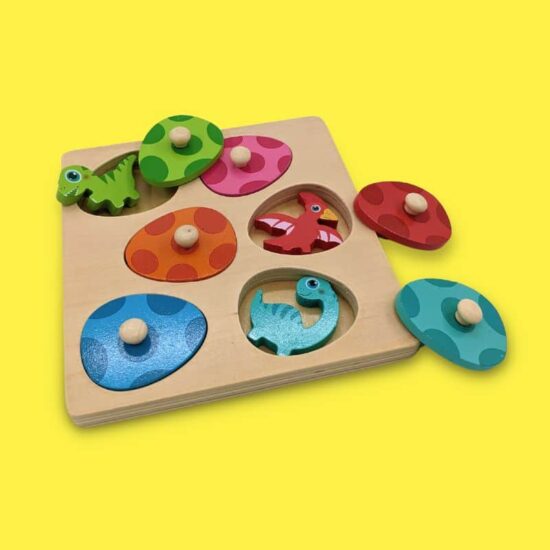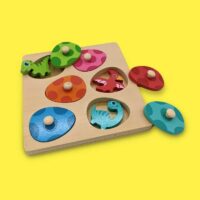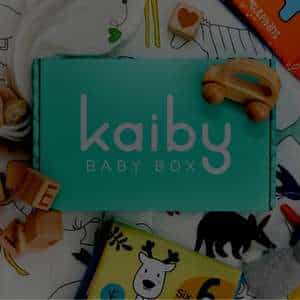 Baby Dinosaur Egg Wooden Puzzle
$13
Out of stock
Let the little one learn about dinosaurs and their names, and how they hatched from eggs.
The Baby Dinosaur Egg Wooden Puzzle is an engaging and educational toy that offers a delightful experience for children, making it an exceptional birthday gift. It embodies creativity, fun, and learning, all encapsulated within the intriguing world of dinosaurs.
Designed with a theme that resonates with children's fascination with prehistoric creatures, this wooden puzzle features a baby dinosaur emerging from an egg. The bright colours and attractive design stimulate visual perception, while the wooden pieces provide a tactile experience.
The Baby Dinosaur Egg Wooden Puzzle is not merely a toy but a tool that fosters cognitive development, fine motor skills, hand-eye coordination, and problem-solving abilities. It encourages children to think spatially and logically as they work to assemble the puzzle, thus nurturing their intellectual growth.
As a birthday gift, the Baby Dinosaur Egg Wooden Puzzle stands out as a thoughtful and unique option that transcends mere amusement. Its educational value, coupled with its enchanting theme, positions it as a gift that can be cherished and enjoyed for years to come.
Material: Wood
Dimensions (cm):  18 by 18 by 3