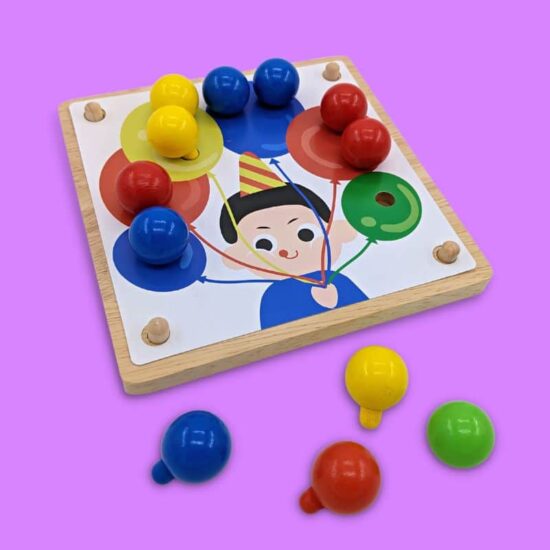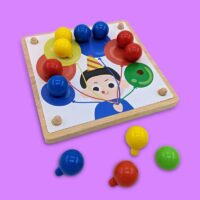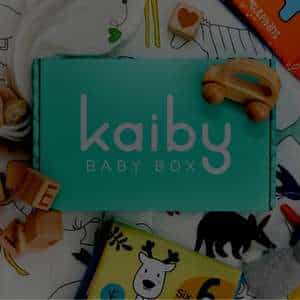 Wooden Peg Puzzle
$16
Out of stock
Encourage imagination discovery and fine motor skills by matching the pegs to the colours on the picture cards or create unique designs using only the peg board.
The Wooden Peg Puzzle is a classic educational toy that offers both entertainment and developmental support for children, making it an appealing choice as a birthday gift or addition to any collection of gift ideas for young learners.
Designed with various themes and colours, these puzzles provide children with the opportunity to recognise and match pieces to their corresponding slots on the board. The pegs attached to each piece facilitate easy grasping, making it suitable for young hands to manipulate. This interaction aids in the enhancement of fine motor skills and hand-eye coordination.
Made of durable and eco-friendly wooden materials, the Wooden Peg Puzzle is built to withstand repetitive play while ensuring safety and sustainability. The vividly painted pieces capture children's interest and stimulate visual perception, encouraging them to explore and solve the puzzle.
As a gift, the Wooden Peg Puzzle is highly versatile. Its engaging nature and educational value make it a thoughtful birthday gift for children of various ages. For those in search of unique and meaningful gift ideas, this toy represents a blend of fun and learning that resonates with children and parents alike.
Material: Wood
Dimensions (cm):  17 by 17 by 5