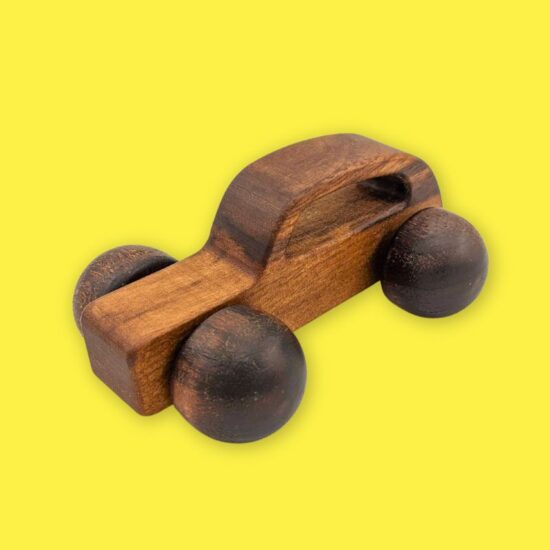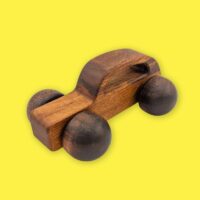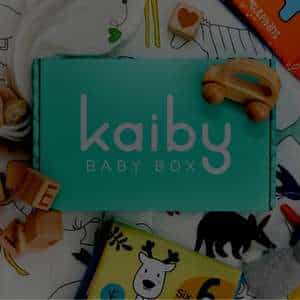 Wooden Sports Car
$15
Out of stock
The Wooden Sports Car, intricately crafted from black walnut wood, stands as a distinguished toy that encapsulates both luxury and educational value. The sleek design, inspired by high-end sports cars, appeals to a broad range of aesthetic tastes, making it a prime candidate for special occasions like baby showers and a noteworthy inclusion in the assortment of newborn gift suggestions.
Constructed from black walnut wood, the Wooden Sports Car is both durable and safe. The wood has been carefully selected and treated to ensure it meets stringent safety standards, while also providing a tactile experience that encourages exploratory play. This contributes to the development of fine motor skills and offers a sensory experience that is both stimulating and engaging.
In addition to its aesthetic appeal, the Wooden Sports Car serves multiple educational functions. Its design introduces children to basic concepts of aerodynamics and engineering, enriching their understanding of how objects move. Furthermore, the car provides an excellent platform for imaginative play, enabling cognitive and emotional development through story-building and interactive scenarios.
In summary, the Wooden Sports Car is more than just a visually striking toy; it is a multifaceted educational resource that offers immediate entertainment and long-term developmental benefits. Whether you're seeking an upscale baby shower gift or exploring unique newborn gift ideas, this black walnut sports car promises to be an investment in both immediate joy and lasting educational impact.
Dimensions (CM): 10.2 x 6 x 4.6