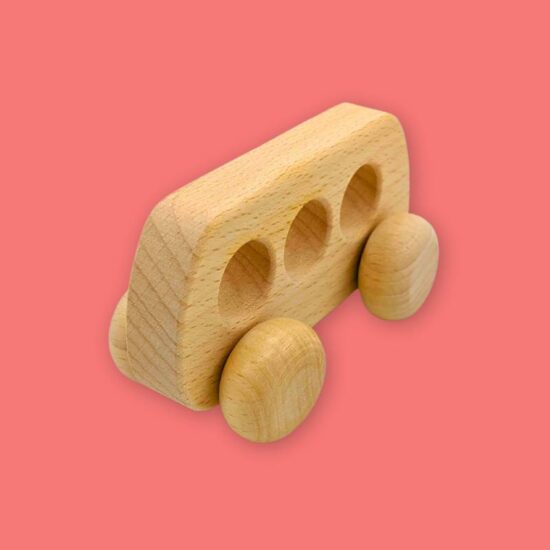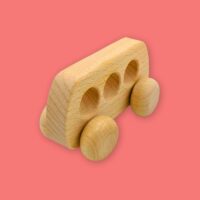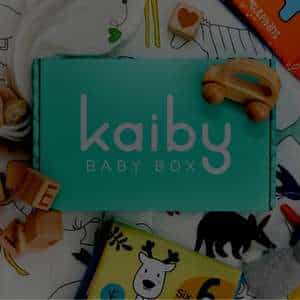 Wooden Van
$12
In stock
The Wooden Van, featuring three rounded windows, offers a quintessential blend of imaginative play and educational enrichment. Crafted from non-toxic materials, this wooden van is a sterling choice for various occasions, including baby showers.
Designed for both durability and child safety, the Wooden Van offers an enduring playtime experience. Its rounded windows not only add aesthetic charm but also serve to capture a child's curiosity, inspiring imaginative play scenarios that can help develop cognitive and emotional skills. The tactile nature of the wood encourages hands-on interaction, fostering fine motor skill development and sensory engagement.
The Wooden Van is a multifaceted toy that seamlessly merges fun and learning into a single, engaging experience. Whether you're in search of a compelling baby shower gift or looking to broaden your selection of newborn gift ideas, this toy offers both immediate delight and a promise of ongoing developmental benefits.
Dimensions (CM): 8.5 x 3.8 x 4