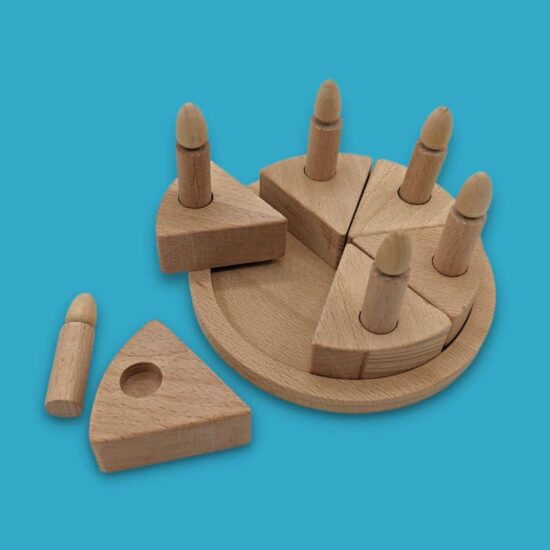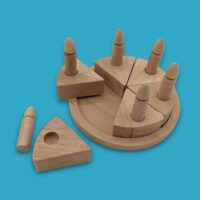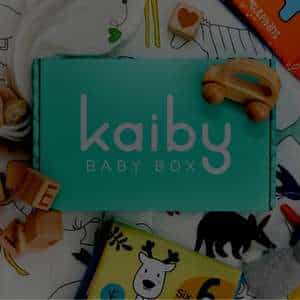 Wooden Birthday Cake
$9
In stock
Celebrate your little one's birthday with this wooden cake toy.
The Wooden Birthday Cake is an imaginative play-set designed to simulate the joyful experience of celebrating a birthday. This unique toy, often considered a charming birthday gift, offers a creative way for children to engage in pretend play, explore different concepts, and develop various skills.
Comprising of wooden slices of cake and candles pieces, the set is aesthetically pleasing with its natural wood colours and detailed craftsmanship. All components are made from high-quality, eco-friendly materials, ensuring durability and safety for children.
The Wooden Birthday Cake can be assembled and disassembled, providing children the opportunity to practice their fine motor skills and hand-eye coordination. This interactive aspect of the toy fosters creativity, social interaction, and even basic mathematical concepts as children share and count the slices.
An ideal gift for various occasions, especially as a birthday gift, the Wooden Birthday Cake is more than just a plaything. It serves as an educational tool, encouraging children to explore their imagination, communicate with peers, and develop empathy through role-playing.
As part of gift ideas for young children, the Wooden Birthday Cake stands out for its timeless appeal and multifaceted educational benefits. Its attractive design and functionality make it a suitable gift for both boys and girls, promising hours of engaging play and learning.
Material: Beech Wood (Unpainted with no varnish)
Dimensions (cm):  11.3 (Diameter) , 4.5 (Height of candle)