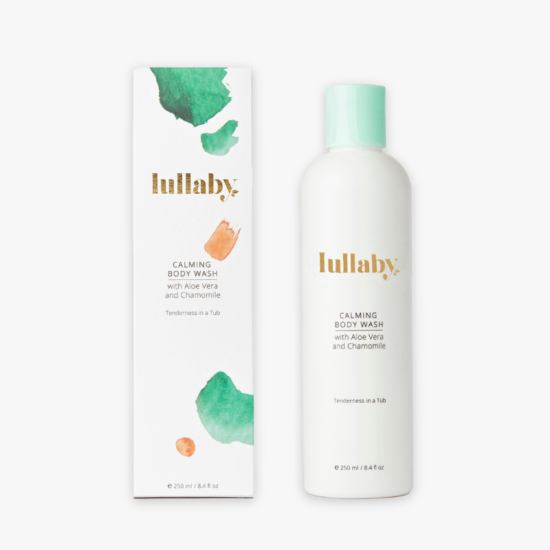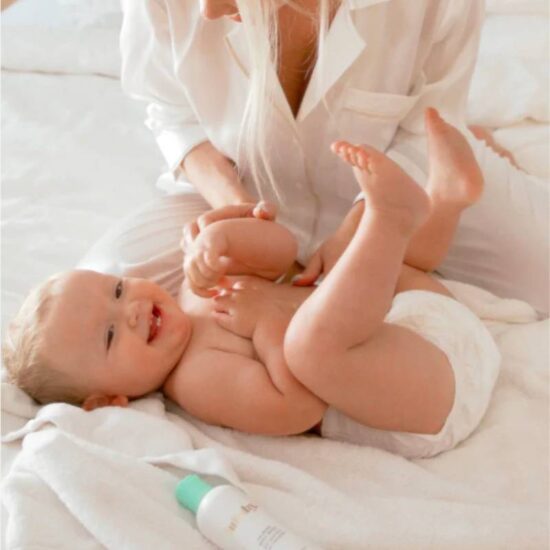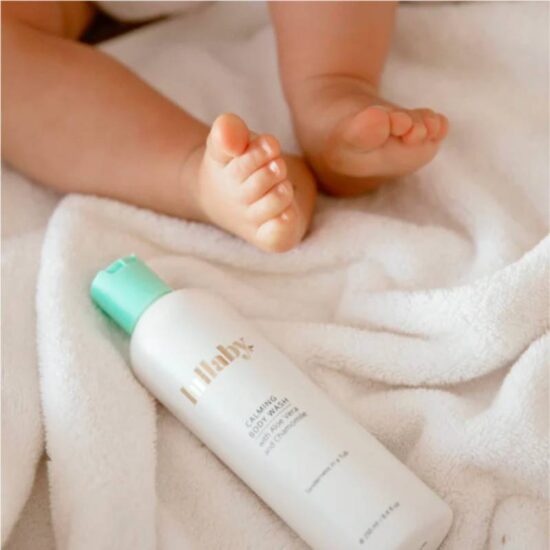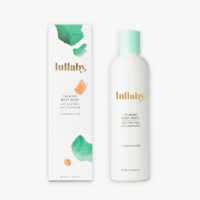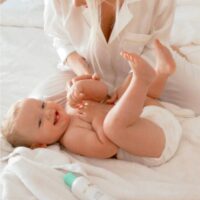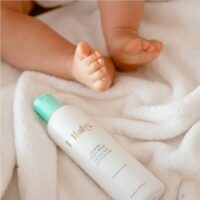 LULLABY Calming Body Wash
$31
Out of stock
Lullaby's luxurious Calming Body Wash is enriched with pure, organic ingredients that are ultra-gentle and soap-free. The gentle and protective flower extract, Chamomile, calms and soothes while the pure Aloe Vera helps to nourish and moisturise precious skin.
Dermatologist-approved for even the most sensitive, dry or eczema-prone skin, our soothing body wash gently cleanses body and hair without stripping baby's delicate skin of its natural moisture and nutrients. Leaves little one's skin balanced, super-soft and pampered.
Lightly and safely fragranced with a subtle hypoallergenic scent which smells divine. 100% free from Parabens, Phthalates, Dye, Sulphates, PPG's, Petroleum, Triclosan, Bisphenol A (BPPA), Formaldehyde Donars and Essential Oils. Exclusively made in Australia.
Exclusively made in Australia.
Website: https://lullabyskincare.com/
Instagram: https://www.instagram.com/lullabyskincare/reels/