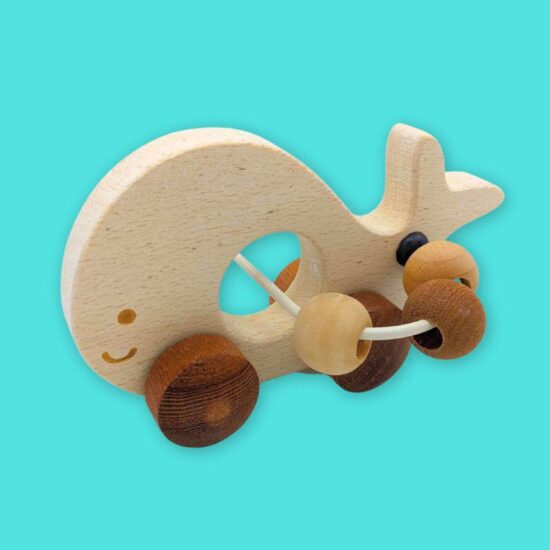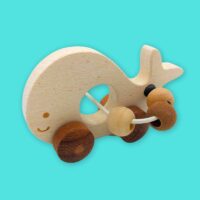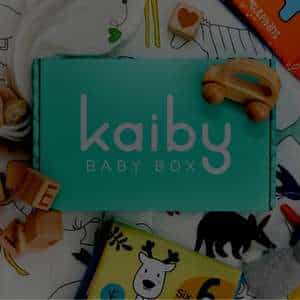 Wooden Whale on Wheels
$21
In stock
The Wooden Whale on Wheels is an innovative and charming toy that marries whimsical design with functional utility. Crafted from non-toxic wood, this rolling whale provides a unique play experience while also serving as an exceptional choice for gift-giving events like baby showers.
Engineered for both durability and safety, the Wooden Whale on Wheels is designed to withstand the enthusiastic play of young children. The wheels facilitate movement, encouraging interactive and imaginative play scenarios that can help enhance both cognitive and fine motor skills. The wooden texture provides a tactile experience that is both satisfying and educationally beneficial.
Beyond its immediate play value, the Wooden Whale on Wheels serves an educational purpose. The concept of wheels introduces children to basic mechanical principles, while the animal shape offers opportunities for learning about marine biology. The wheel-based movement can also serve as an introduction to concepts of physics, such as motion and force, thereby adding an educational layer to the toy's overall appeal.
Dimensions (CM): 13 x 7.5 x 9