Searching for the ideal baby gift can often feel like a treasure hunt, especially when you're on a tight budget of $35. But fear not, because Singapore offers a smorgasbord of delightful baby gift options that are both budget-friendly and bound to make an impression. Whether you're an aunt, uncle, godparent, or friend, you don't have to splurge to show you care.
From irresistibly cute onesies to keepsakes that will be cherished for years, you'll be spoilt for choice in the Lion City. In this article, we will take you on a tour through a variety of options, all under the $35 mark. You'll discover where quality meets affordability, and how you can make a lasting impression without causing a dent in your wallet.
So, if you want to navigate the baby gift landscape in Singapore without spending a fortune, you've come to the right place. Stay tuned and read on!
If you need more help with finding newborn gifts, do check out our baby gifts guide here.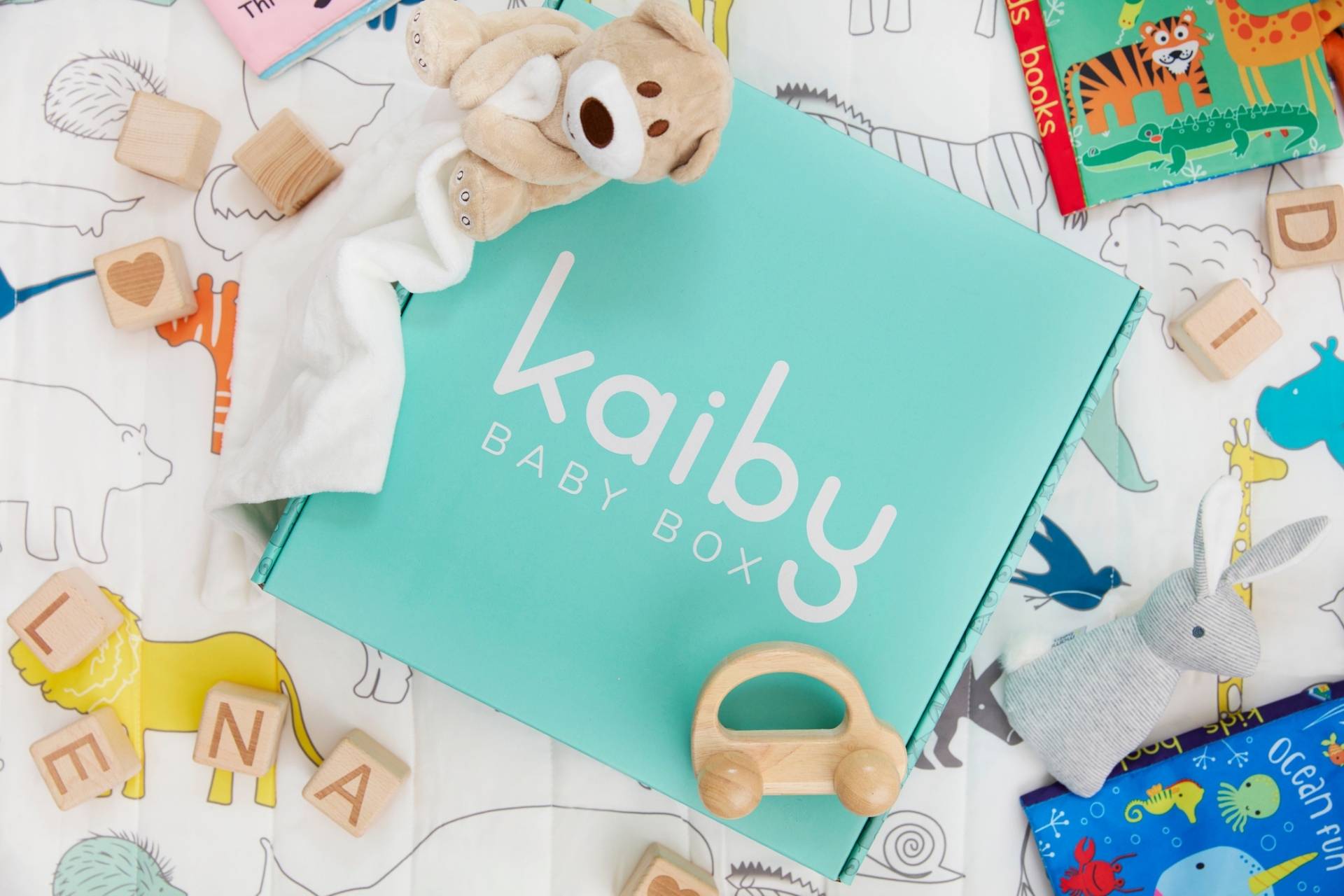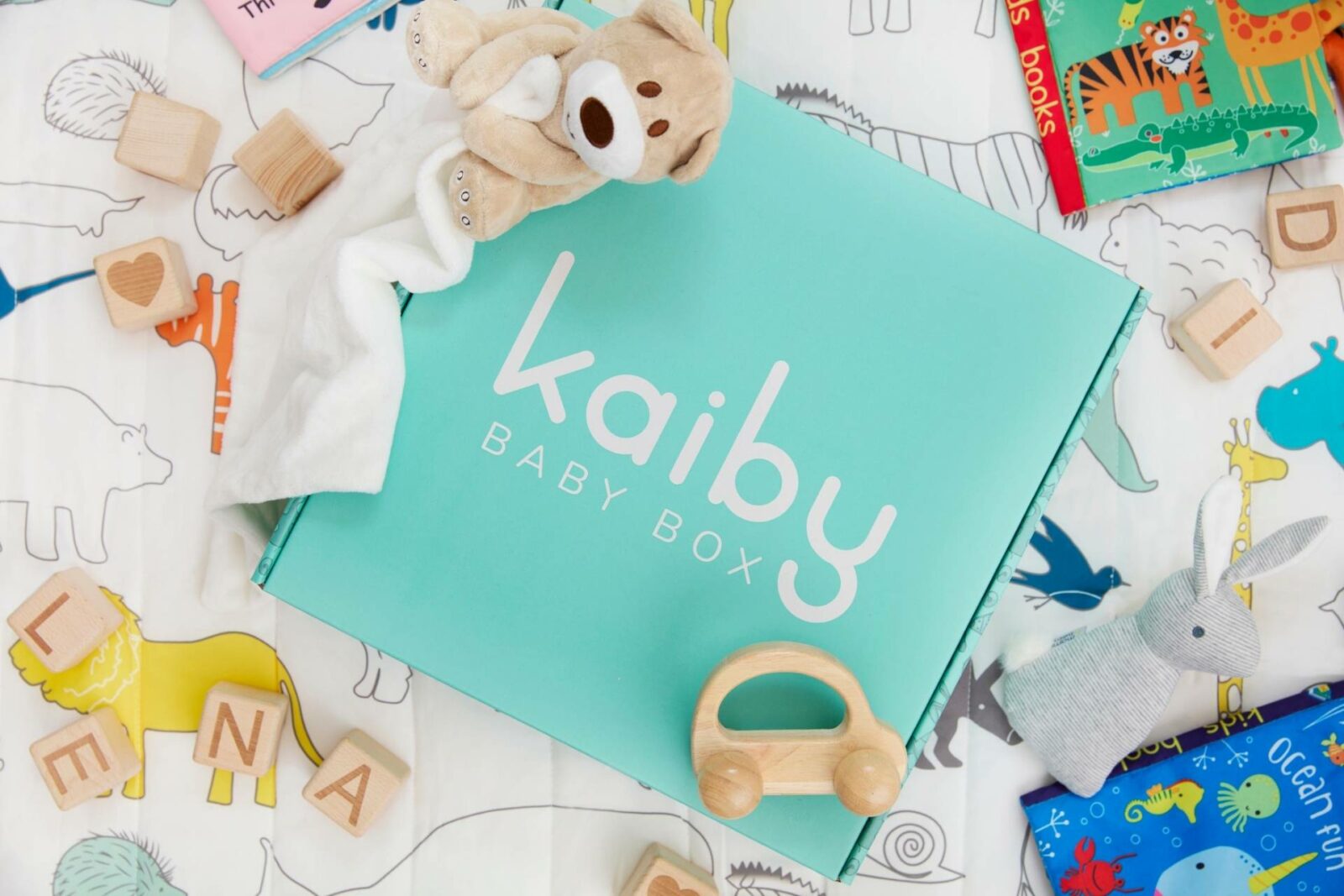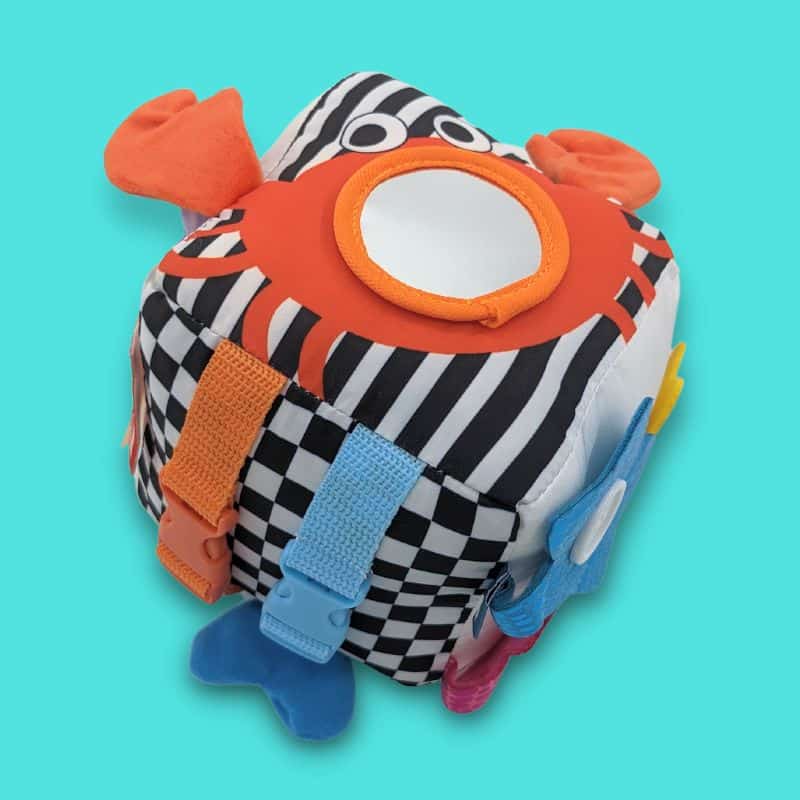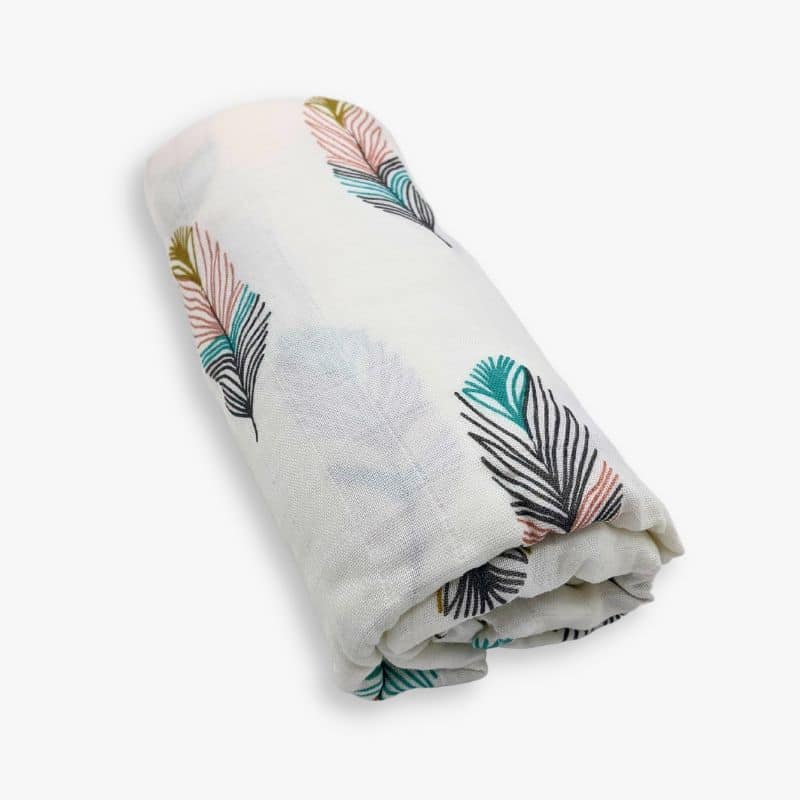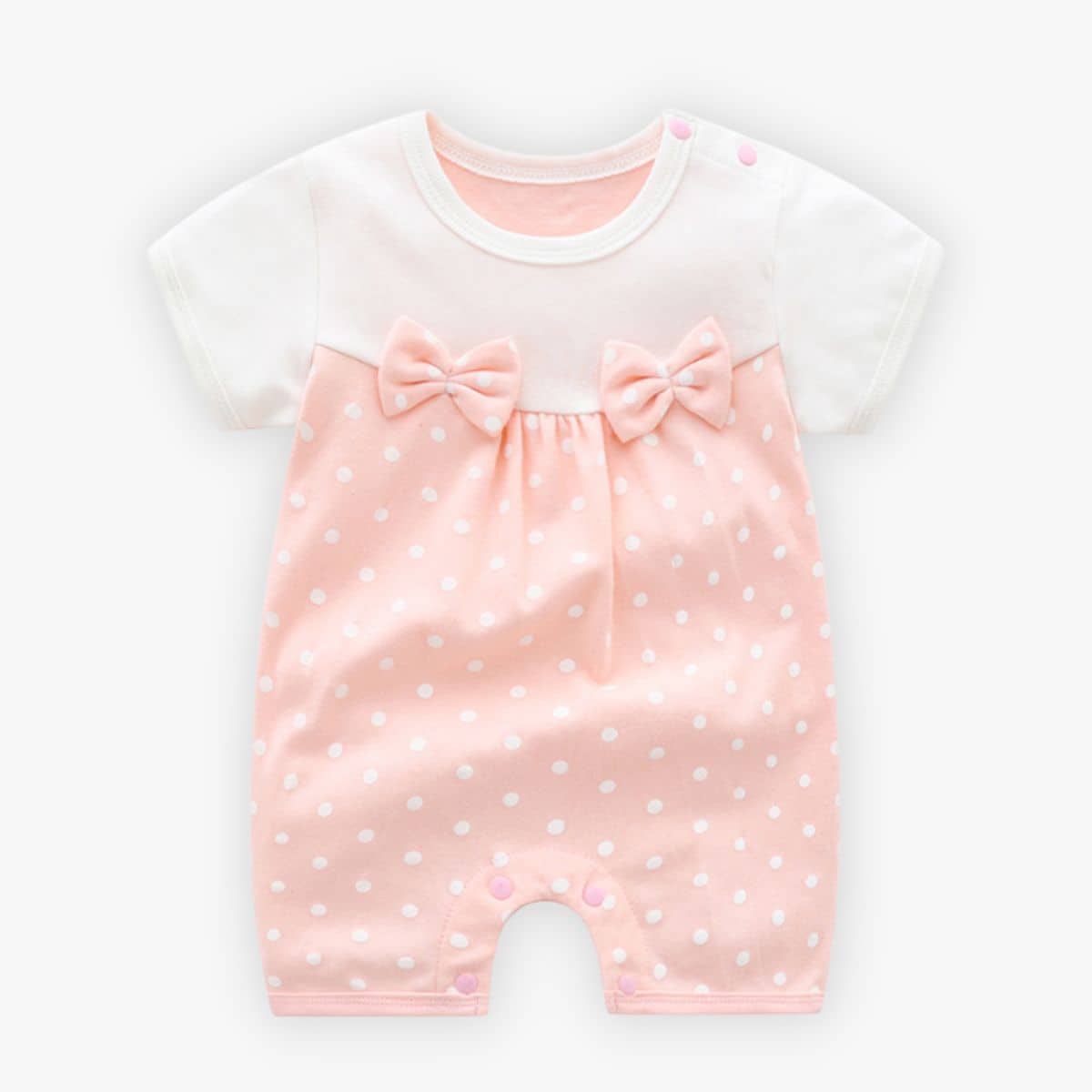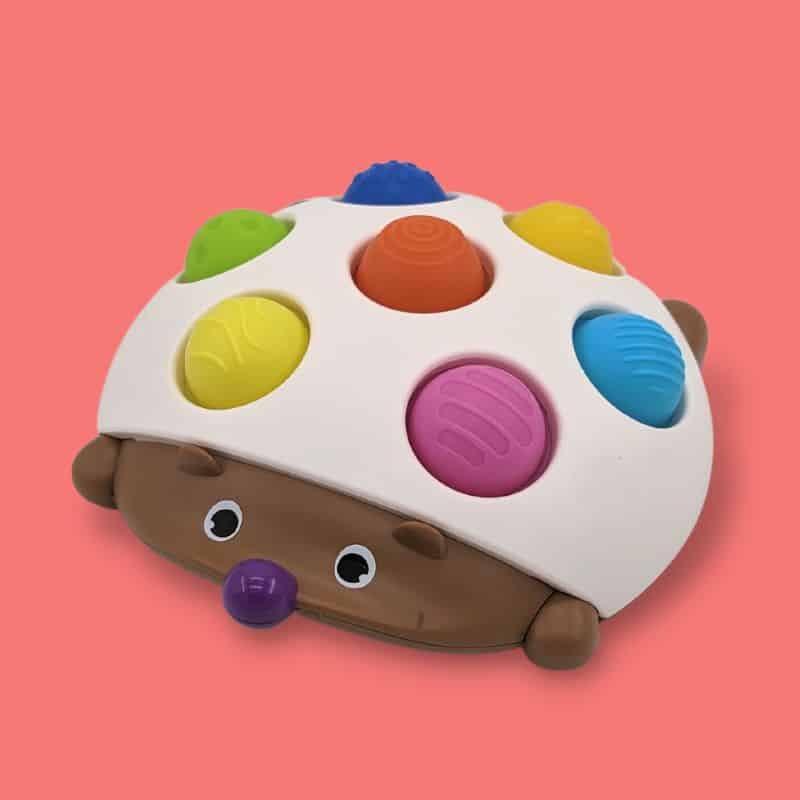 Specialising in customised and personalised newborn gifts from a budget of only $20. We're not just about the cute & affordable factor; we're committed to nurturing learning and development. What's more, we hold the distinction of being Singapore's top-reviewed baby gift online store.
Our ethos at Kaiby Box revolves around fostering healthy learning and development in little ones from the outset. We firmly believe in the benefits of tactile play and interactive experiences, and we're all about zero screen-time. Our Kaiby Boxes go beyond the standard baby hamper, filled predominantly with newborn toys and also featuring a selection of thoughtful gifts for new mums.
The unique element we bring is the ability to customise your gift box, therefore making sure that you only pay for what you want and not some random gift box fillers such as a small packet of baby wipes.
With Kaiby Box's prompt two-working-day delivery service within Singapore, you'll help create a nurturing environment where learning through play becomes a delightful experience for both mum and baby.
Website: www.kaiby.sg
Baby Gifts Below $35 From Kaiby Box
You can build a baby gift box starting from only $20. That's even lower that the $35 budget that this article is written about.
Here are the steps to do so.
Select Baby Toys – Dozens of baby toys such as rattles, cloth books etc.
Select Baby items – Dozens of baby items such as swaddles, towels, bibs, rompers etc.
Select Personalised Baby Toy/Items – Includes Wooden Name Blocks & Kaiby Bear with Name Embroidery.
Select Gifts for Mummies – A selection of books, massager, flowers and face masks.
Select Gifts for Older Sibilings – A specially curated selection of toddler toys so that nobody is left out =)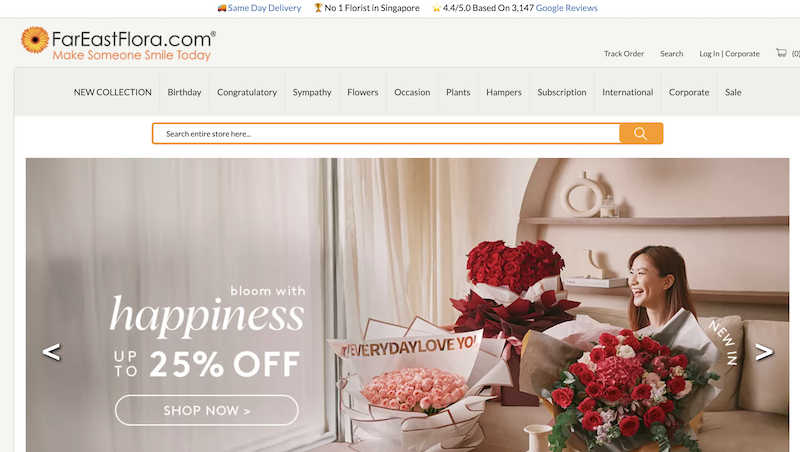 FarEastFlora.com
FarEastFlora.com is Singapore's well-known online florist. The e-commerce platform, complemented by physical retail outlets located at Thomson Road and City Square Mall, offers an extensive catalogue of over 1,000 flower bouquets, floral arrangements, plants, gifts, and hampers suitable for various occasions.
FEF.com attributes its success and growth to an unwavering commitment to customer satisfaction and a skilled gift-designing team. These factors have strengthened the company's resolve to offer high-quality, beautiful creations and memorable gifts that meet the expectations of both their customers and their recipients.
Even as a giant in the room, FEF.com also offers baby gifts below $35. You will be able to purchase a set of baby rattles from this prominent florist with a tight budget.
Website: www.fareastflora.com
Baby Gifts Below $35 From Far East Flora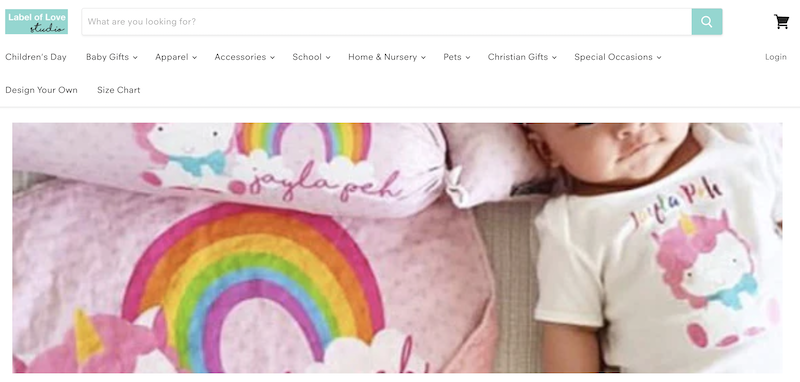 Joaquim Florist & Gifts
Joaquim aims to curate the optimal gift selection, tailored with both the giver and recipient in mind. The company offers a carefully crafted collection that encompasses bouquets, fresh and silk floral arrangements, as well as hampers and gift baskets suitable for various occasions.
With a budget of $35, you will be able to purchase cute balloons for the little one.
Website: joaquimflorist.com
Baby Gifts Below $35 From Joaquim Florist & Gifts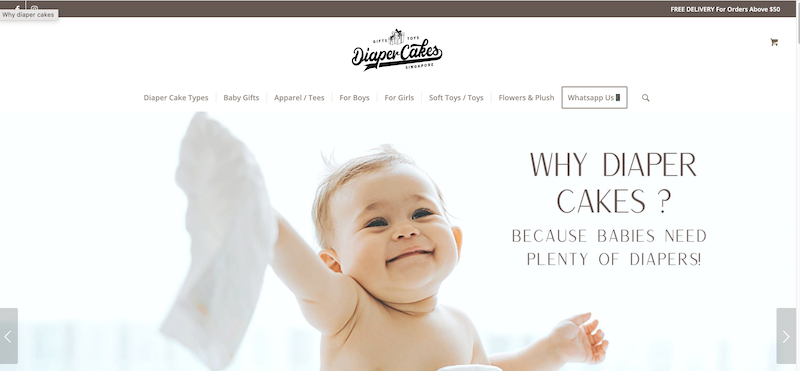 Diaper Cakes
Diaper Cakes Singapore offers an assortment of meticulously crafted diaper cakes and baby gifts, apt for a range of occasions. Crafted in a clean, pet-free, and smoke-free setting, each product incorporates top-quality materials and diapers. The company is committed to designing distinctive gifts that serve as meaningful gestures to loved ones, friends, and valued clients.
Website: diapercakes.sg
Baby Gifts Below $35 From Diaper Cakes Singapore
4 pc Wonderchild Baby Boy Gift Hamper Set includes:
1 Baby Onesie (Short Sleeved)
1 Pair Baby Mittens
1 Pair Baby Booties
1 Baby Washcloth
1 Gift Box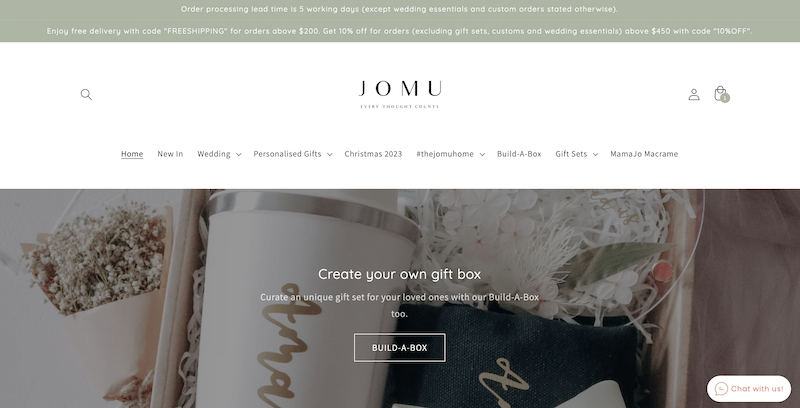 JOMU
The Jomu Co merges the art of hand-calligraphy with a variety of lifestyle products, each imbued with a personalised touch. Emerging from a small studio, every item is carefully assembled and features hand-rendered calligraphy. Included in their range of customisable products are items specifically designed for babies, such as the Calligraphy Baby Onesie at below $35. We all know that personalised gifts are often priced higher, thus you will only be able to purchase a single Onesie at a tight budget. Not bad though as it's personalised.
Website: www.thejomuco.com
Baby Gifts Below $35 From JOMU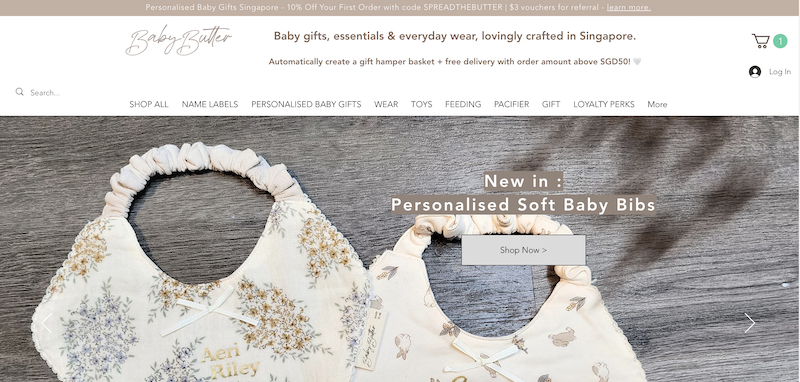 Baby Butter
Baby Butter operates as an online retailer in Singapore, offering a selection of baby gifts, essentials, and day-to-day attire. Among its standout personalised gift items is a baby romper priced less than $35, made from 100% soft cotton and adorned with customised alphabetic and name details. Mindfully produced in Singapore, each of these rompers is presented with a ribbon tie and includes a complimentary Baby Butter Signature Canvas Pouch.
Website: www.babybutter.com.sg
Baby gifts Below $35 From Baby Butter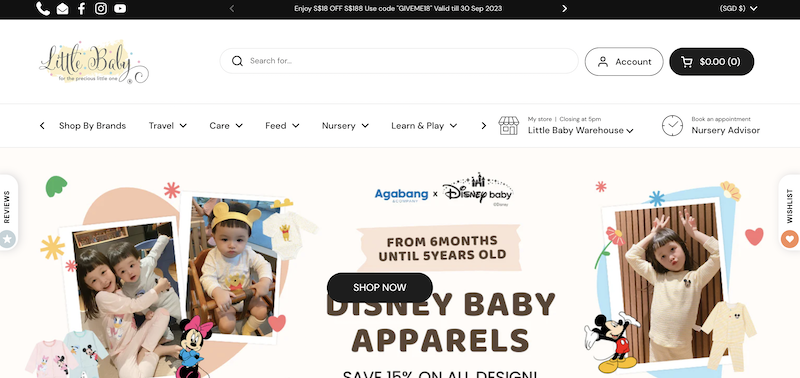 Little Baby
Little Baby recognises the universal sentiment among parents to keep their children healthy, safe, and content. The company assures customers that its product selection is meticulously curated to meet and surpass established safety regulations, stemming from the team's own experiences as parents.
Website: www.littlebaby.com.sg
Baby Gifts Below $35 From Little Baby
Lucky Baby 4 Pcs Rattle Gift Set includes:
A giraffe soft toy
A monkey soft toy
A chasing ring plastic rattle
A clinky blanket.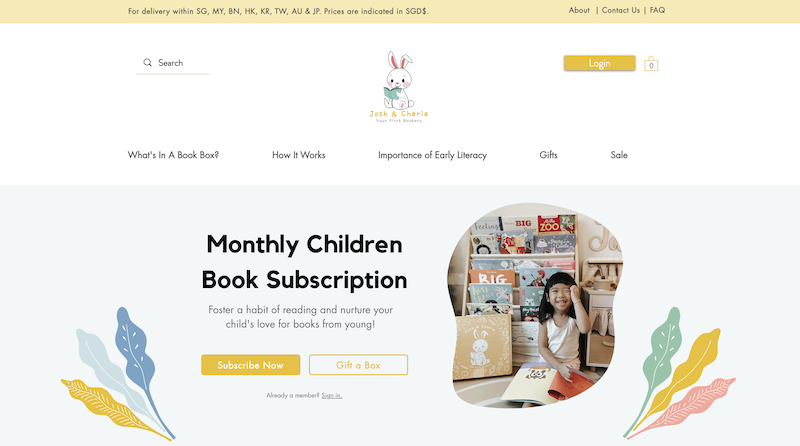 Josh & Cherie
Josh & Cherie does not sell gift sets below $35 but they do have something interesting and not far from the budget. So we are including it in this list as a bonus.
Josh & Cherie is an online store that provides subscription-based book boxes for children. The company aims to foster a love of reading and learning in children by delivering curated selections of books right to your doorstep. Their book boxes are generally age-appropriate and often include additional educational materials or activities to supplement the reading experience. Free delivery is also available for all gifts.
Website: www.joshandcheriebooks.com
Baby Gifts Below $35 From Josh & Cherie
Bundle of Joy Baby Gift Set includes:
1 x Hatched Washcloth Set (Set of 5)
1 x Hatched Silicone Feeding Bib
1 x Baby's First Cloth Book
1 x Hatched Gift Box & Gift Card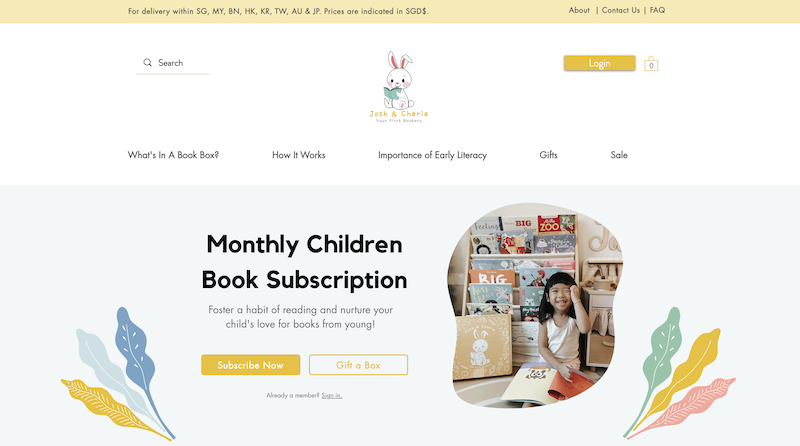 Hatchery
While Hatchery doesn't offer gift sets under $35, they do feature intriguing options that are not significantly over budget. Therefore, we've decided to include them as a bonus entry in this list too.
Hatchery Cribs serves as a comprehensive outlet for essentials aimed at both babies and mothers. The company is committed to offering quality products, boasting an award-winning selection that has been carefully curated. The range of products spans from convertible cribs and high chairs to strollers, nursing chairs, and breast pumps, designed to support parents and their children at every stage. Orders exceeding $60, as well as all Hatched Gift Boxes, are eligible for complimentary delivery within Singapore.
Website: www.hatchery.com.sg
Baby Gifts Below $35 From Hatchery
Hello Baby Gift Set includes:
1 x Hatched Mitten & Hat Set
1 x Hatched Silicone Baby Teether
1 x Hatched Baby Lovey Soother
1 x Hatched Gift Box & Gift Card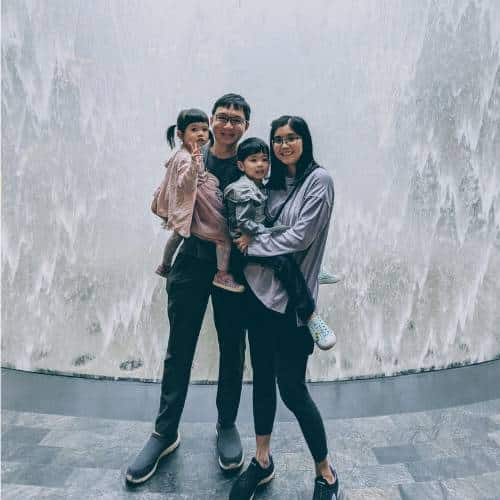 About Author
Kaiby Box provides boxful of curated toys to help new parents take the guesswork out of baby's learning journey.
Founded by Adeline, an early-childhood teacher, she has long valued the importance of toys as the tools for kids to learn.